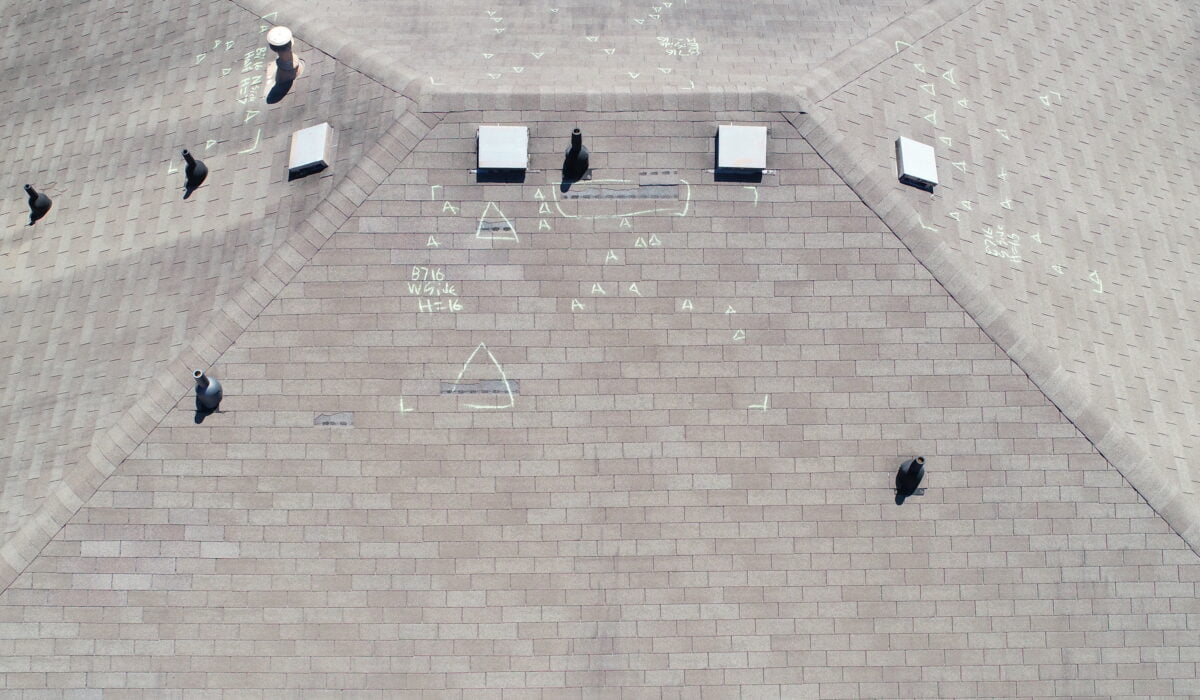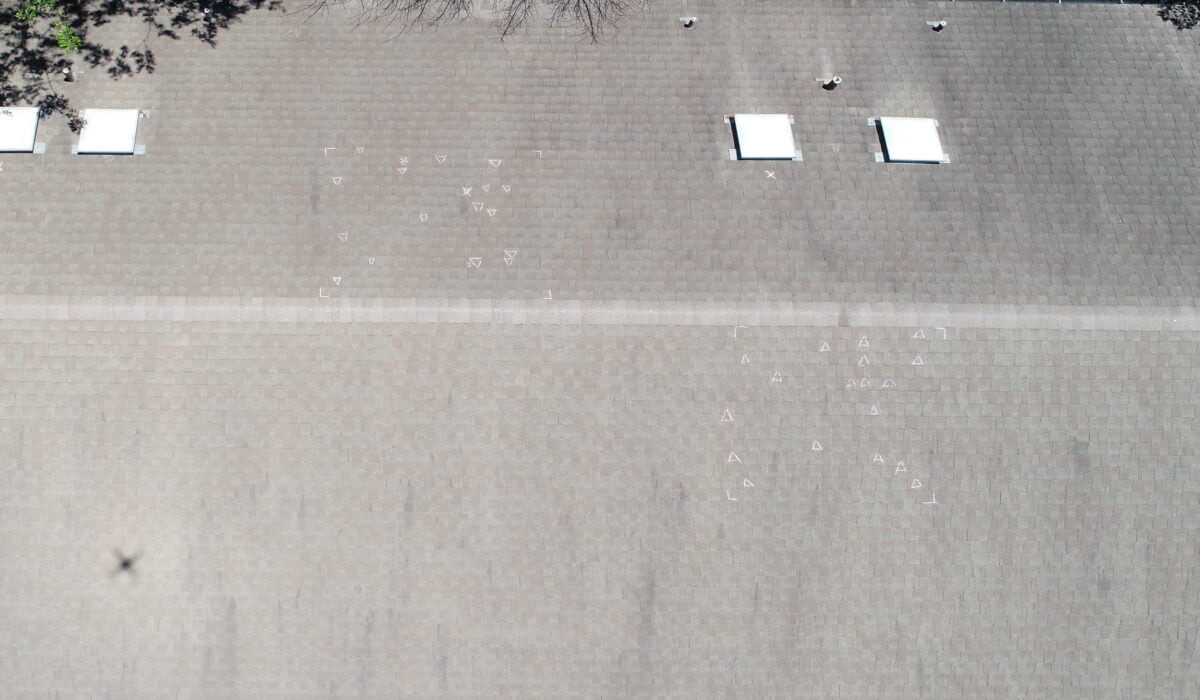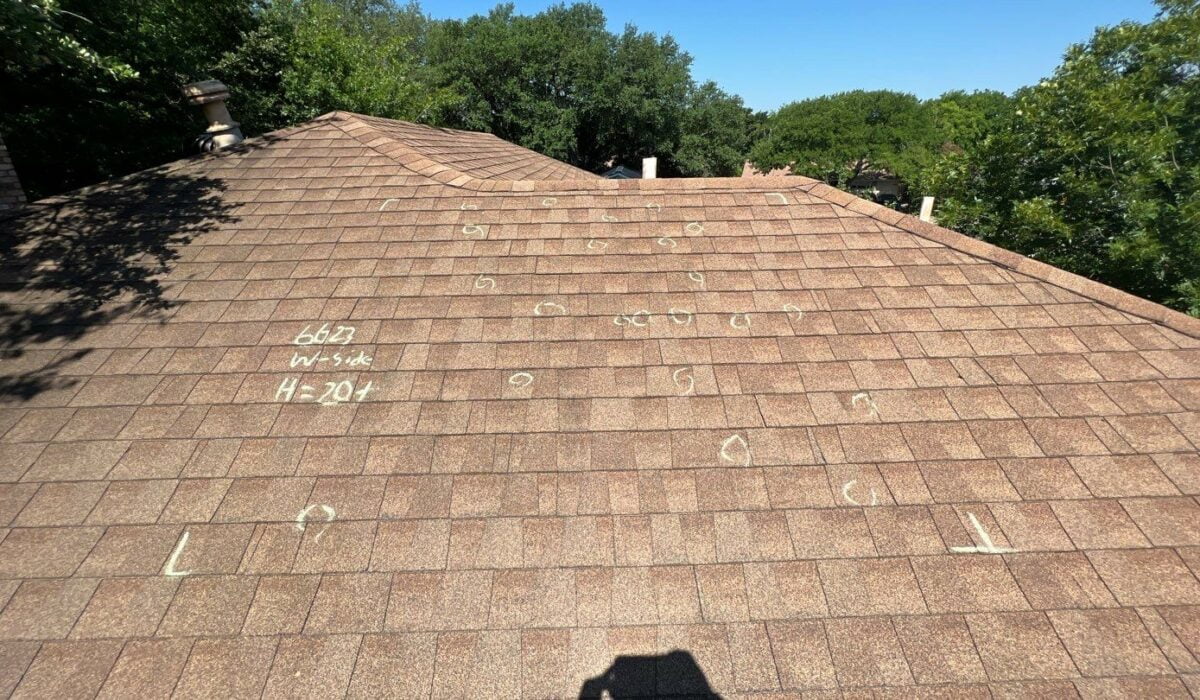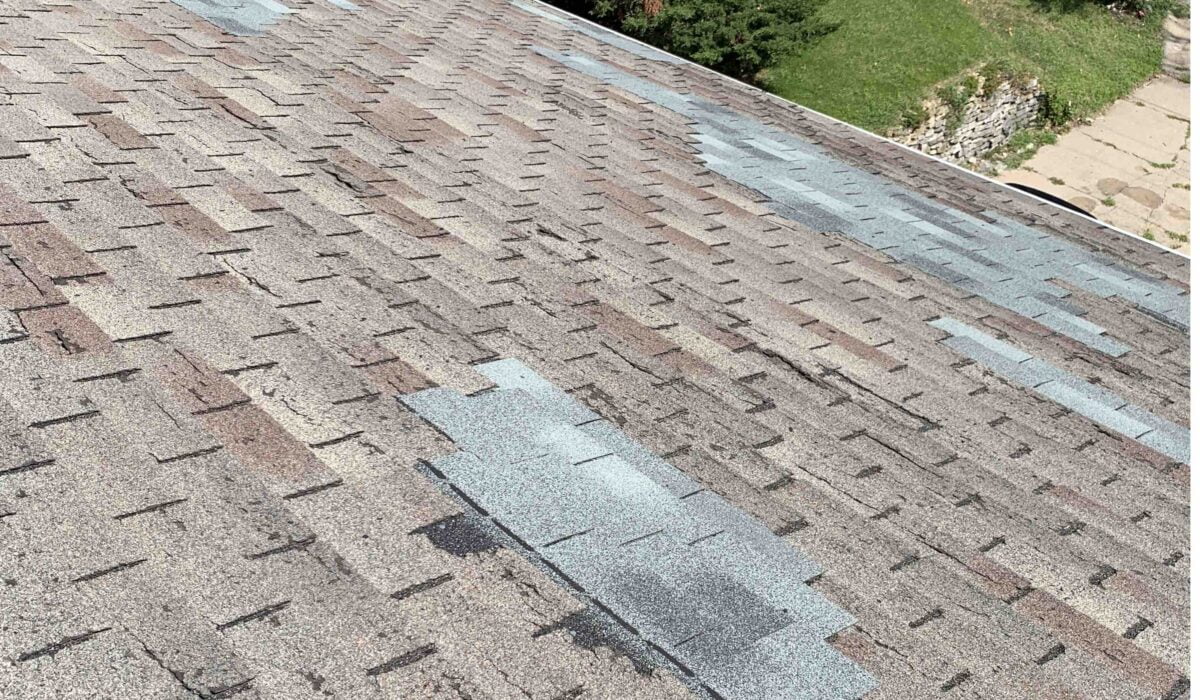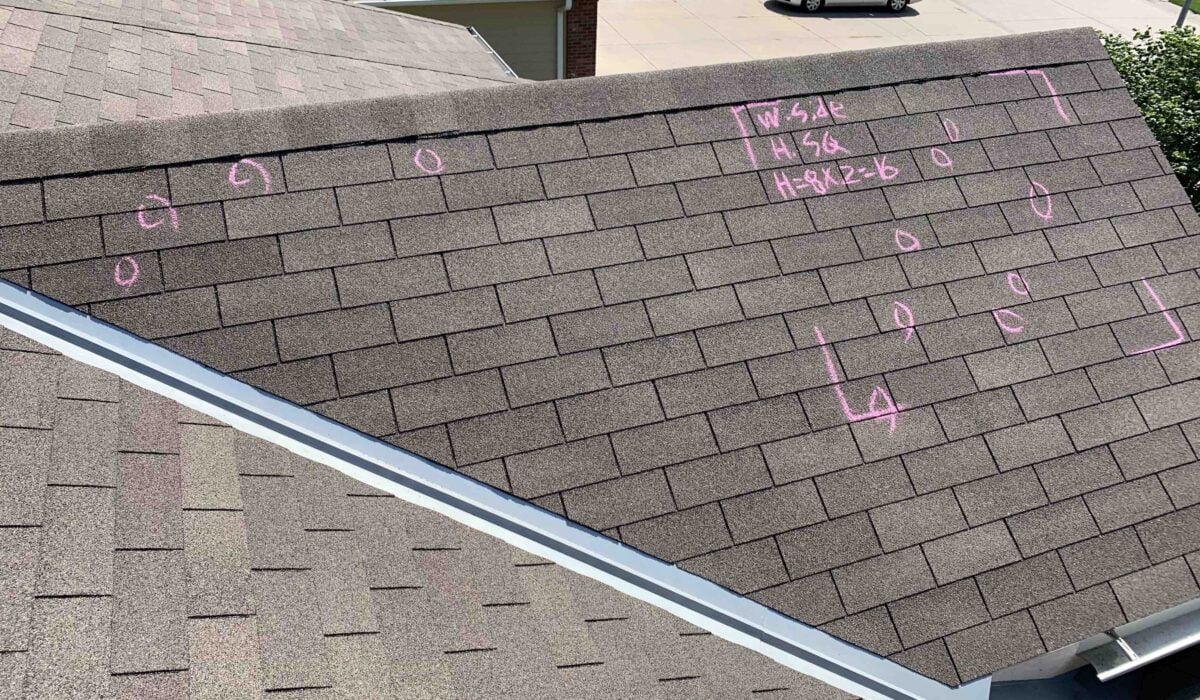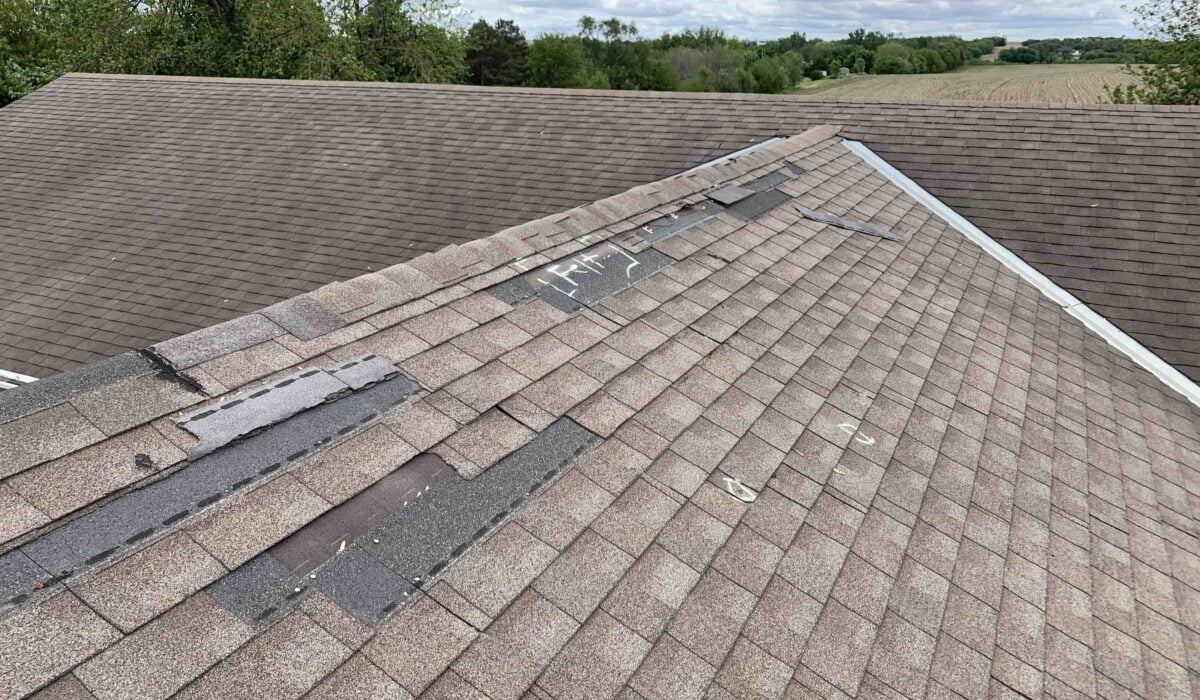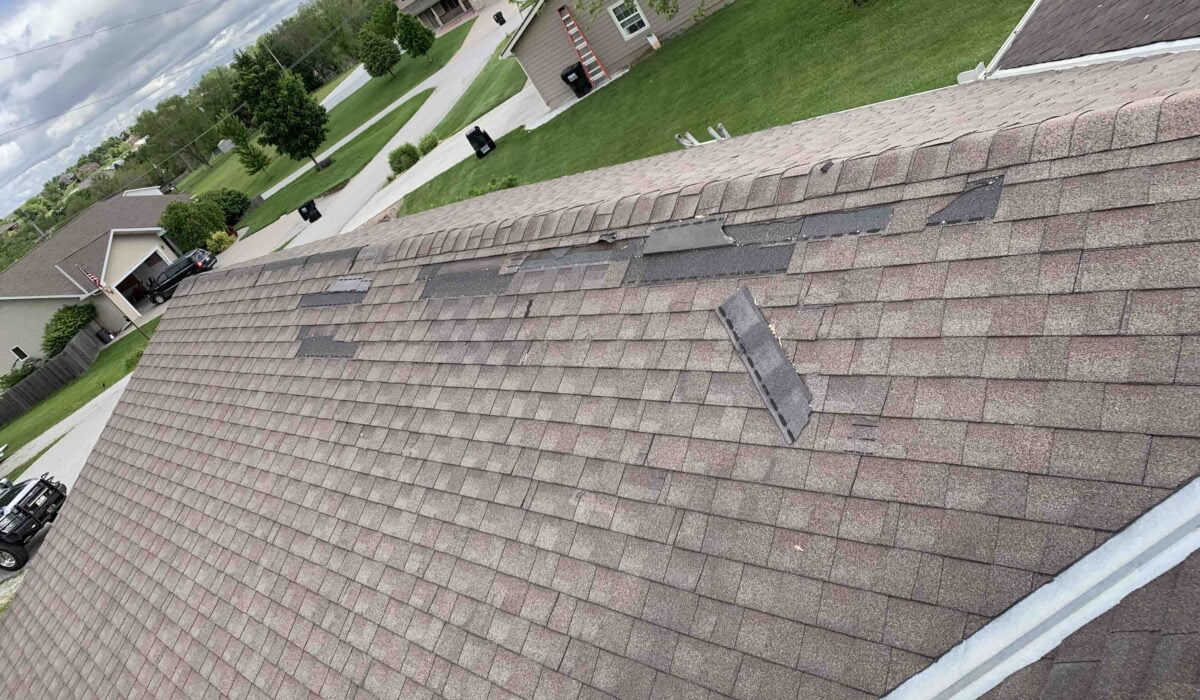 Storm Damage Repair & Emergency Roofing
Wondering if your roof has storm damage? Our Austin storm damage roof repair contractor can help you take care of emergency roof leaks, hail damage, wind damage, and tree damage causing problems for your property after a storm.
Elite Roofing and Restoration is committed to keeping you and your family safe from any further storm roof damage and taking care of emergency roof repairs quickly. We provide quick and easy free estimates to help ease the process of repairing your home after a major storm.
We strive to make our customers know they are our number one priority! We are honest and transparent when communicating about our work and pricing. Our customers can be assured that no matter what roofing material they choose our expert roofers will get it done quickly and professionally.
Signs of Storm Damage to Roof
How do you know if your roof has storm damage? If you're worried about if you need a storm damage roof replacement or roof leak repair, there are a few common signs you can look for.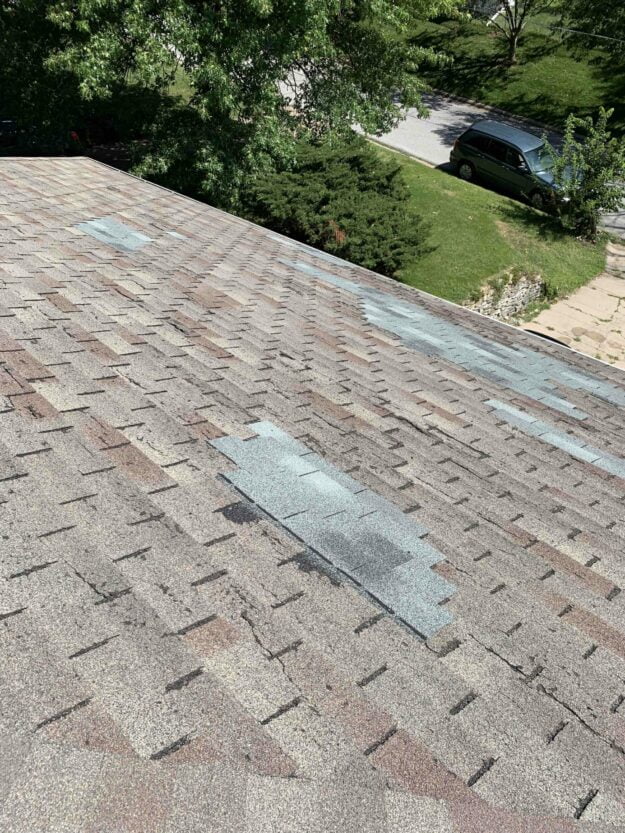 In most cases, how to check for roof damage is to climb up on your roof or use a drone to look at the damage up close. The easiest way to check for storm damage is to call an experienced roof storm damage repair company to take a look to see what kind of damage your roof has.
Our team of experienced roofing experts can also help you get an idea of if insurance will cover your roof based on the extent of the damage and experience working to get insurance approval for past customers.
Contact Our Roof Damage Team
Elite Roofing and Restoration offers storm damage roof repair in Austin and the greater Hill Country area. Contact our team to get a free estimate and see how we can help you preserve your property's value with quick and easy roof damage repair services.
Contact Us
Send Us a Message