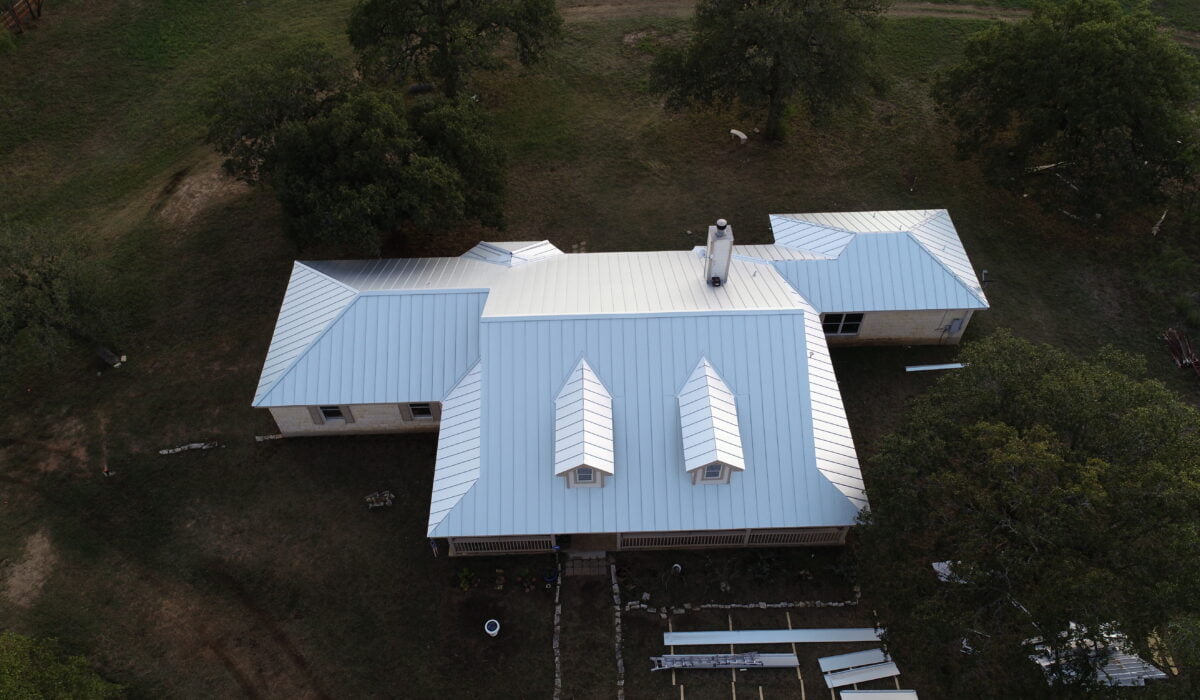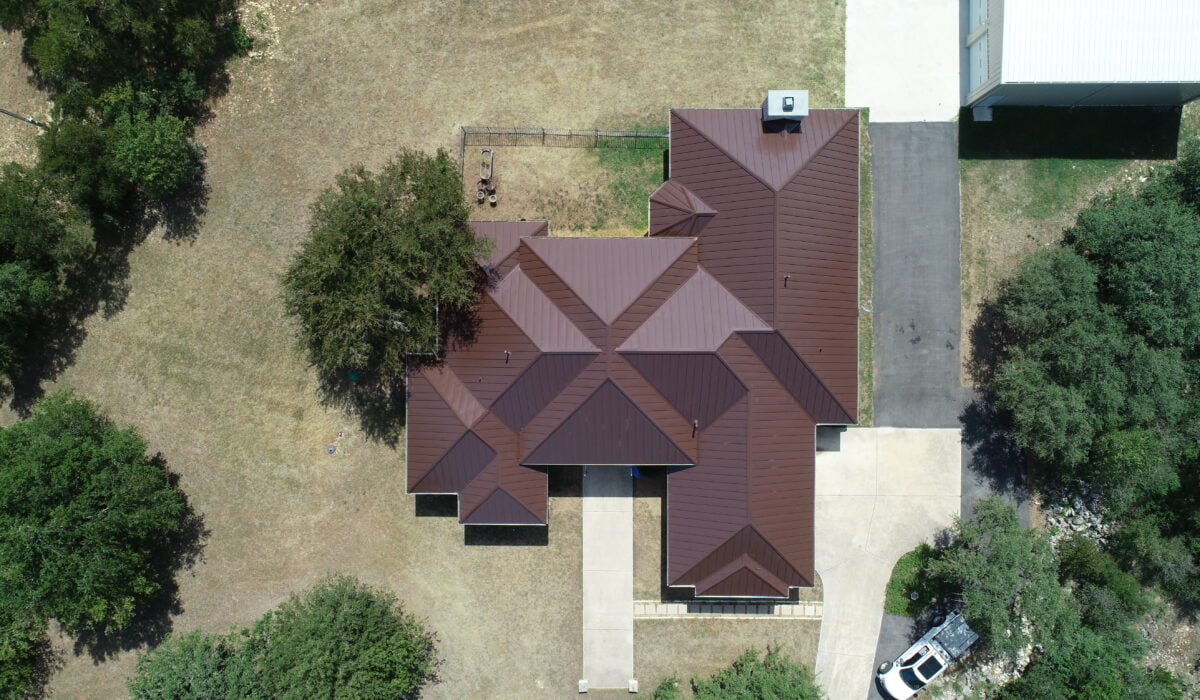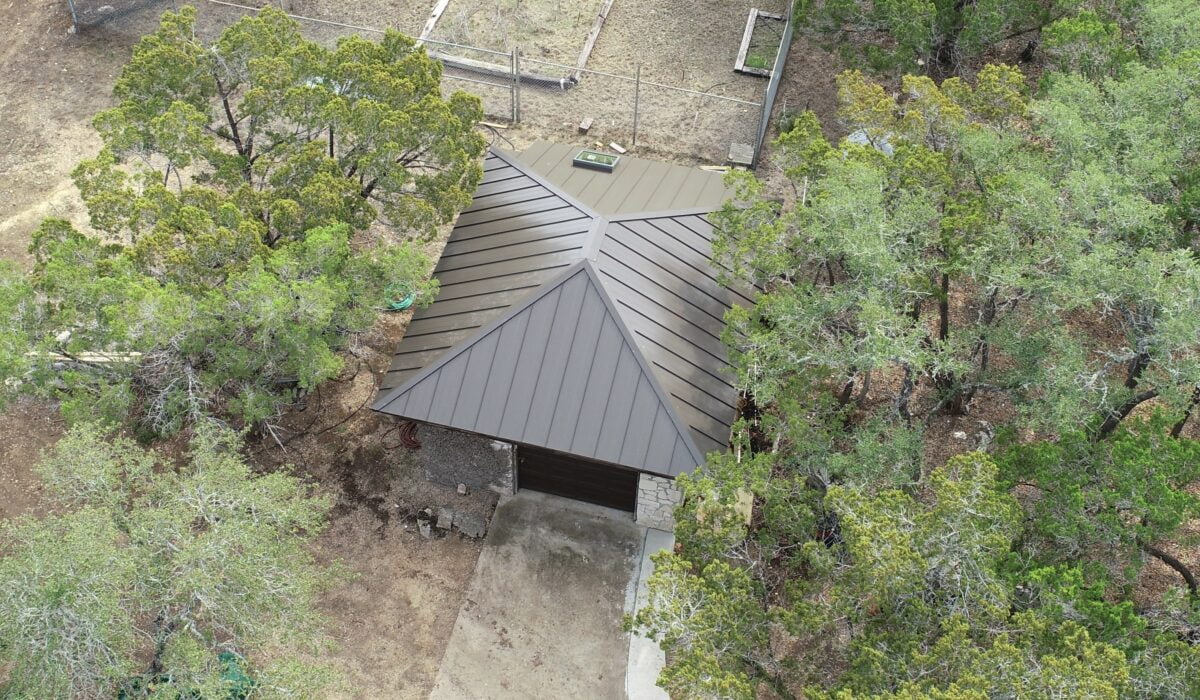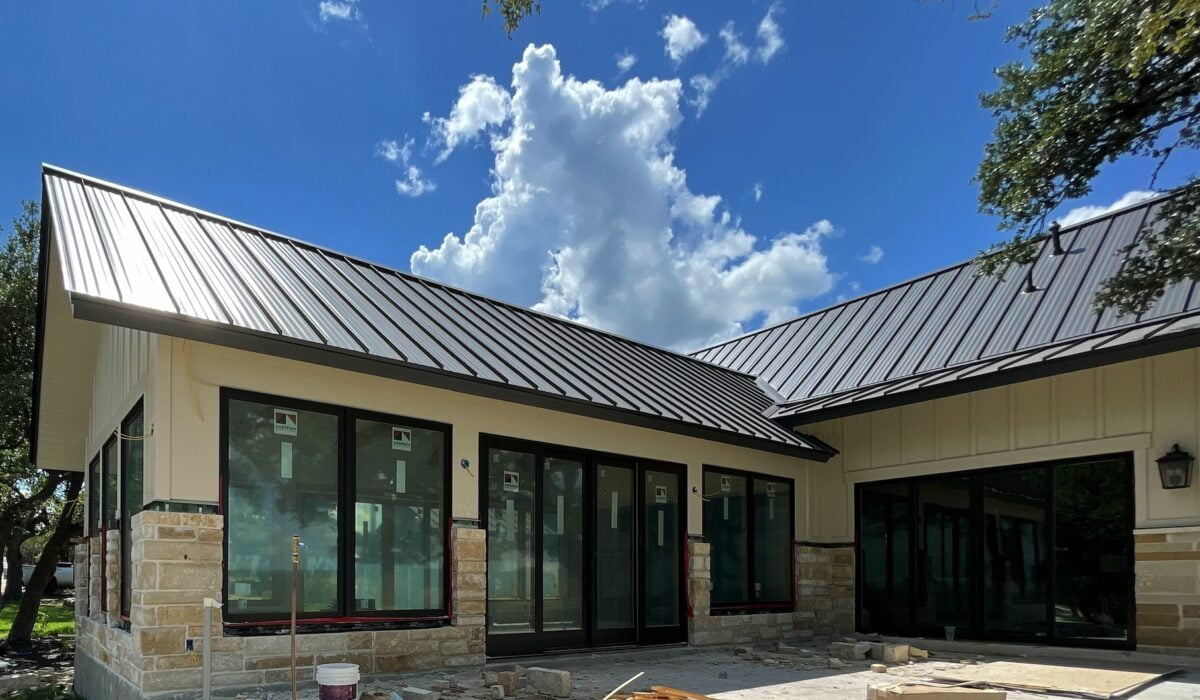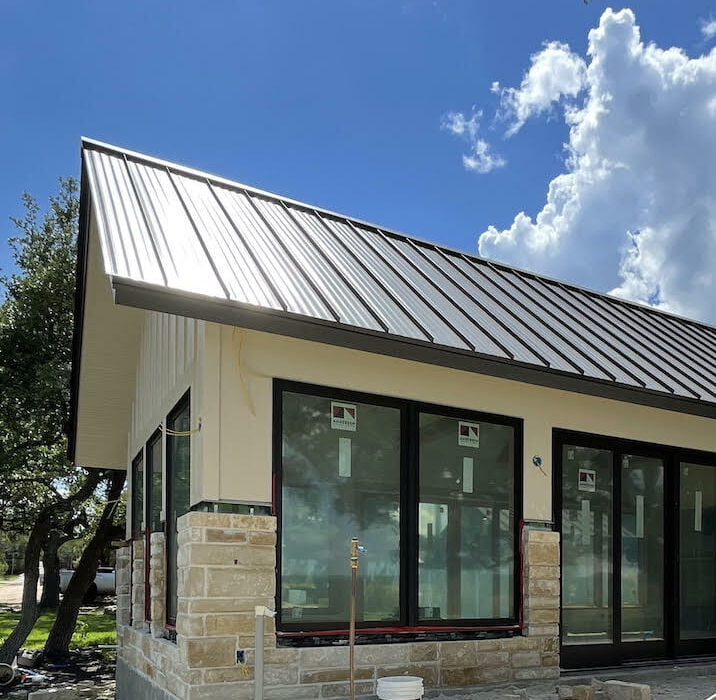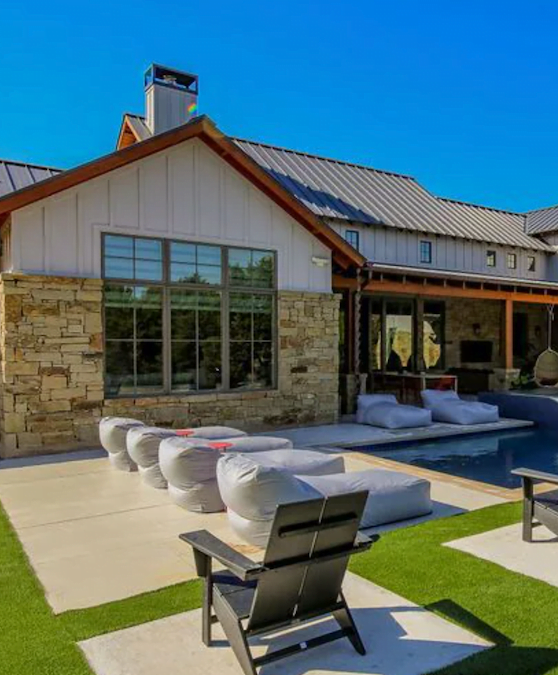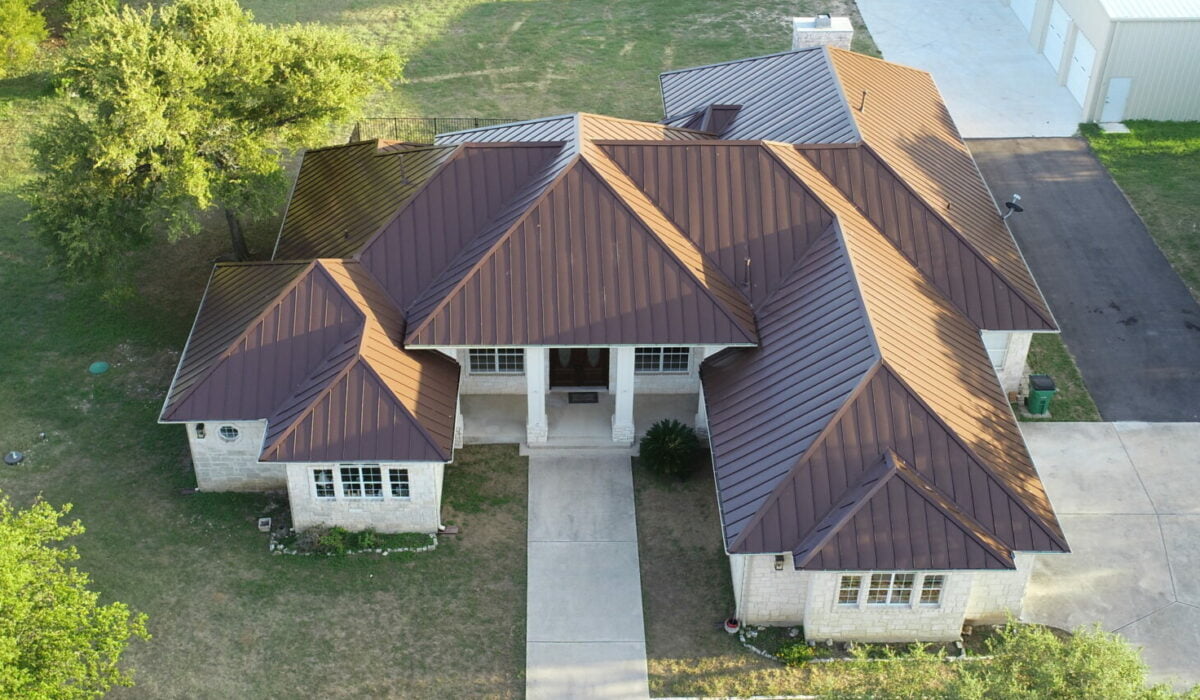 Standing Seam Metal Roofing
Elite Roofing and Restoration offers standing seam metal roof installation services to give your home a unique look and durable roof that lasts longer than traditional roofing materials. We exclusively offer standing seam roofing because of its long-lasting durability and ability to seal better to protect your subroofing better than corrugated metal roofing materials.
Metal roofing is one of the most durable and reliable options for your home or business. Metal roofing withstands storm damage better than most standard shingles and will not need constant repair. 
Elite Roofing and Restoration offers only the highest quality and metal roofing materials to create a look you will love for years to come. Not only is standing seam roofing a durable and reliable option for your home it also creates a stunning modern look.
As experienced metal roofing contractors, we offer a variety of high-quality metal roofing materials and services to provide you with the best roofing in Texas. We offer free estimates for your home or business using the latest roofing technologies to build accurate estimates so you know what to anticipate for your standing seam roof project.
Benefits of Standing Seam Roofing Systems
Standing seam is a popular type of metal roofing for a number of reasons. The main reasons homeowners choose standing seam metal against all others are because of its long-lasting durability, color choices, and weather tightness.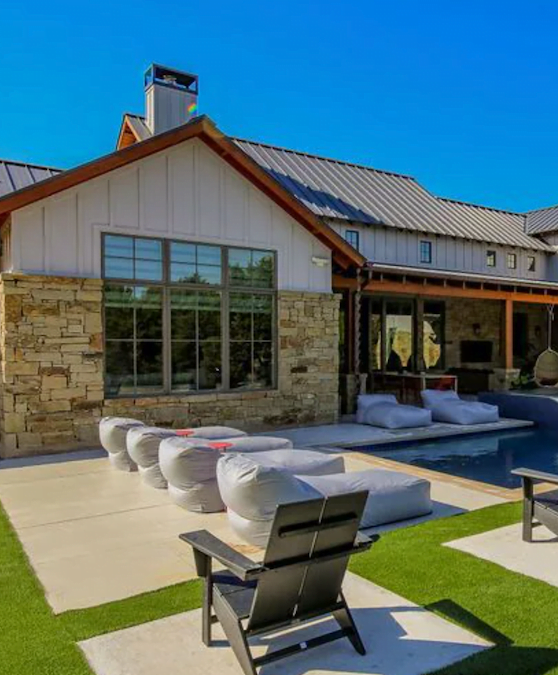 If you're unsure how a standing seam roof will look on your home, we can provide a 3D model of your home using our roofing technology to help you visualize the finished project and how it will help improve your home's curb appeal.
Contact Our Metal Roofers Today for a Free Estimate
Elite Roofing and Restoration offers free estimates to help you make informed decisions about your metal roofing project and see how the finished project will look in a free 3D model of your home.
Contact Form
Send Us a Message