Texas Roofing and Restoration In Bee Cave
If you are a Bee Cave, Texas resident needing roofing services for your home, then look no further than Elite Roofing and Restoration. Our team of roofing professionals and contractors offer the highest quality services and materials in Bee Cave and the greater Hill Country area.
Finding the right roofing company can be a long drawn out process with uncertain completion dates and prices. We use modern technology to help our customers see the final outcomes and provide accurate estimates from the very start. Elite Roofing offers complete solutions to amplify, repair, or replace your home's exterior.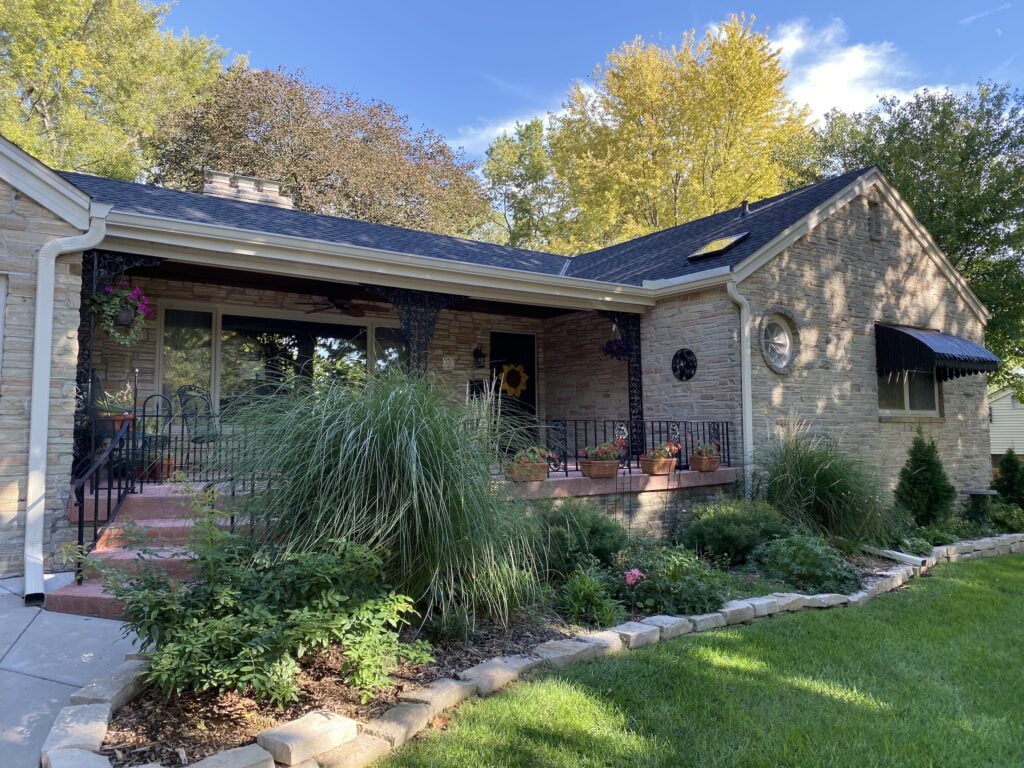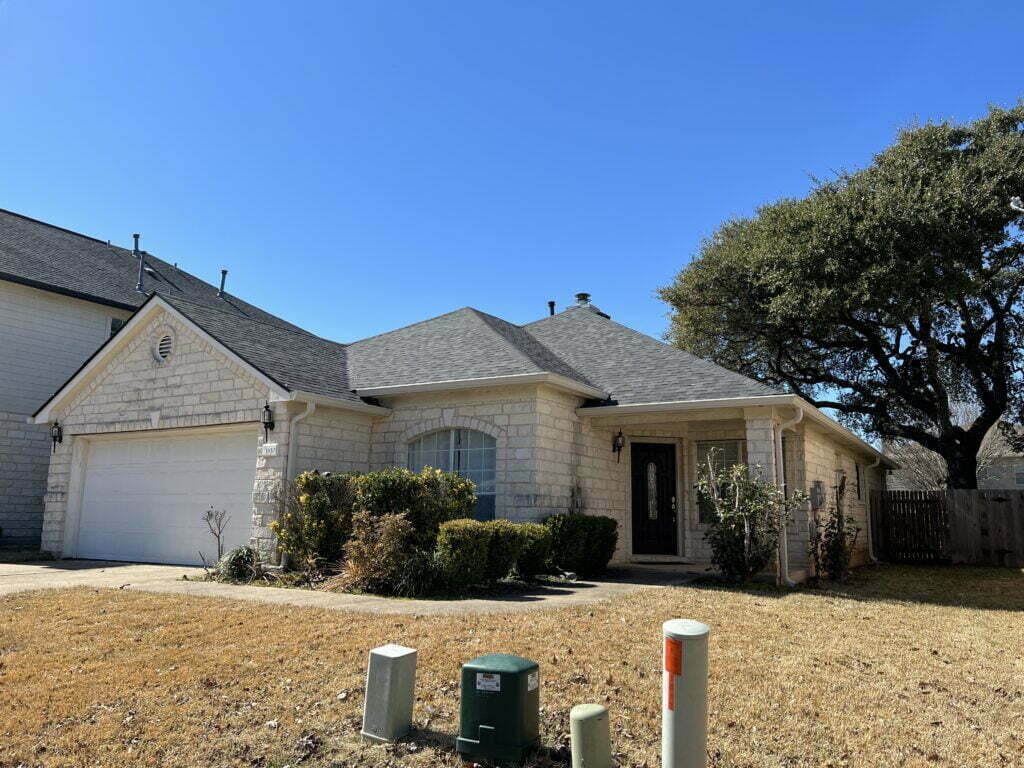 Bee Cave Residential Roofing Services
Your house's roof is one of the most important features of your home. It protects your family and belongings from harsh weather, so naturally you would expect it to last you for years to come. Elite Roofing and Restoration offers Bee Cave residents the best quality shingles and supplies for your home. Our residential roofing services include: 
Standing Seam Roofs & Metal Roofs

Architectural Shingles 

Clay Tile Roofs

Concrete Tile Roofs 

Designer Davinci Roofs

Flat Roofs

TPO On Modern Flat Roofs 

Emergency Roofing Services

Roof Installation 

Roof Replacement 

Siding & Gutters
Bee Cave Commercial Roofing Services
Elite Roofing and Restoration offers the best commercial roofing services for your business's needs. We provide free estimates to Bee Cave businesses, using the latest technology to deliver the best experience for our customers.Learn why so many companies in Texas trust Elite Roofing and Restoration with all their commercial roofing needs.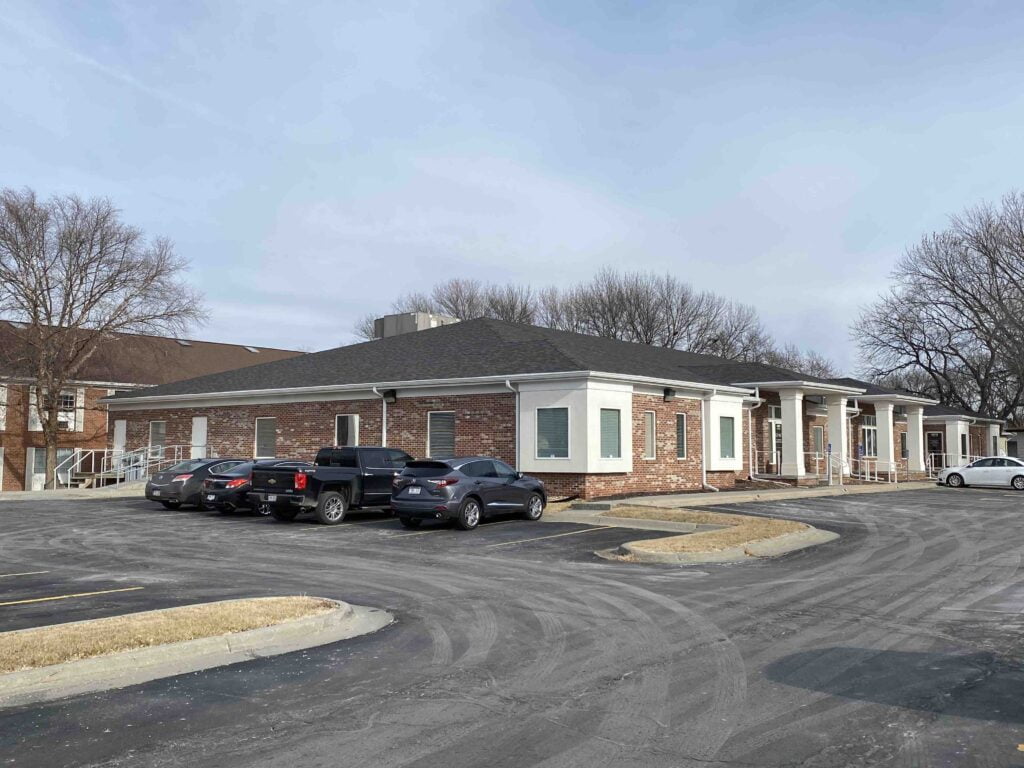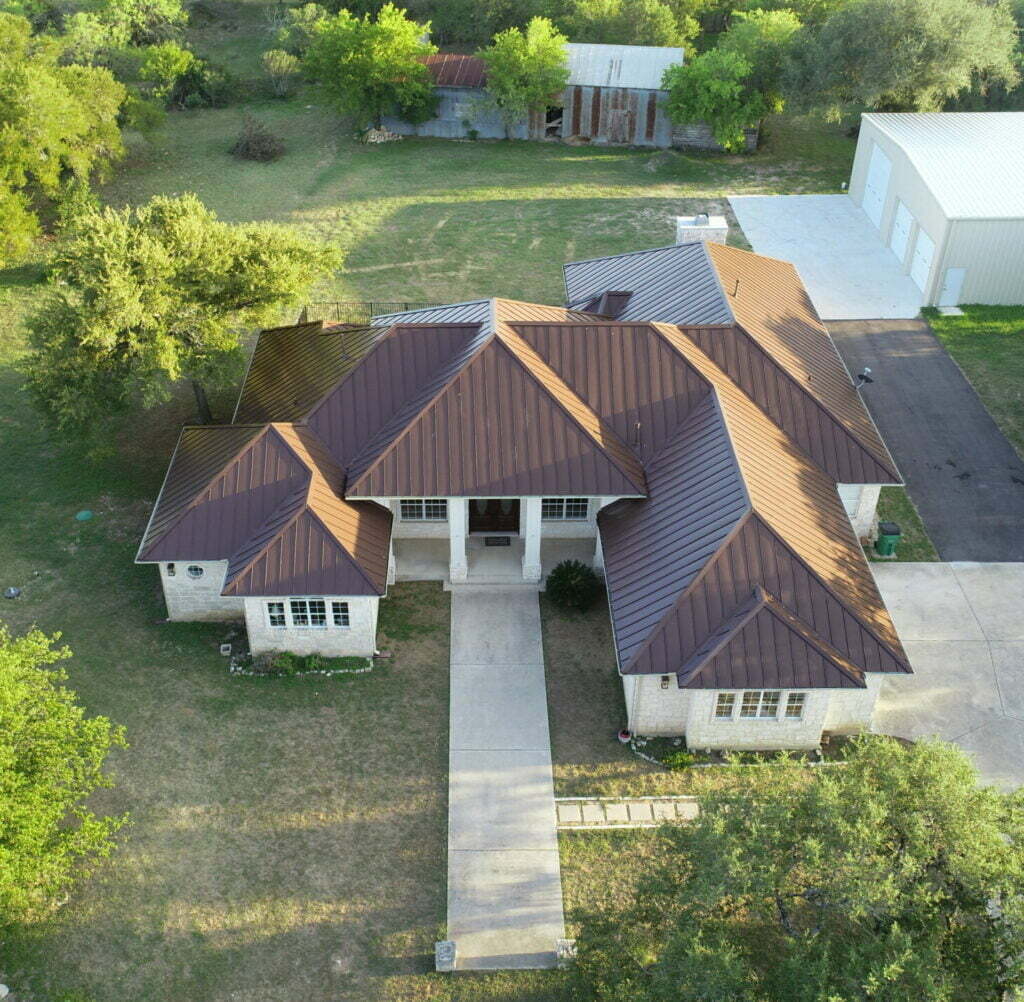 Bee Cave Metal Roofing Services
Metal roofing is one of the most durable and reliable options for your home or business, and requires less maintenance than most standard shingles. Elite Roofing and Restoration exclusively offers standing seam metal roof installation services to give your home a unique look with a durable roof that lasts longer than traditional roofing materials. If you're unsure if a metal roof is the right fit for your needs, consider these major benefits: 
Low Maintenance

Reflective For Energy Savings 

Up to 50 Year Lifespan 

Hidden Fasteners For Clean Look 

Improved Watertightness 

Unique Color Choices
Bee Cave Storm Damage Repair
We are committed to keeping you and your family stay safe from any storm roof damage. Our storm damage roof repair contractors can help you take care of emergency roof leaks, hail damage, wind damage, and tree damage.
Elite Roofing and Restoration is committed to keeping you and your family safe from any further storm roof damage and taking care of emergency roof repairs quickly and efficiently. We provide free estimates and can also help you get an idea of whether or not insurance will cover your roof based on the extent of the damage.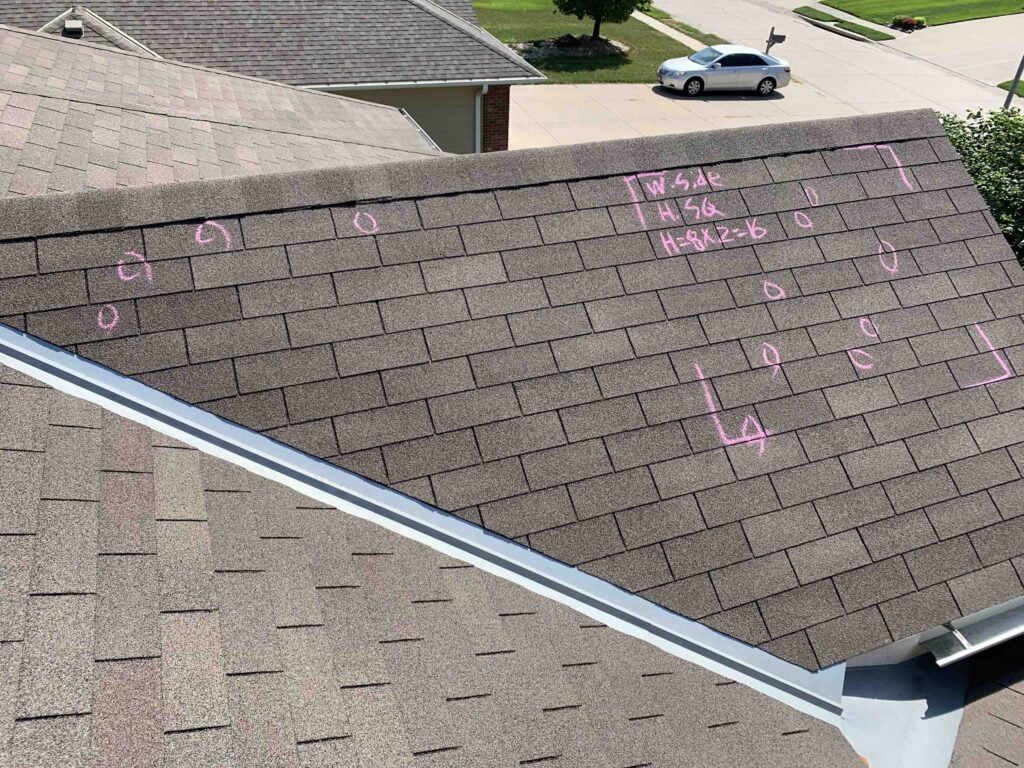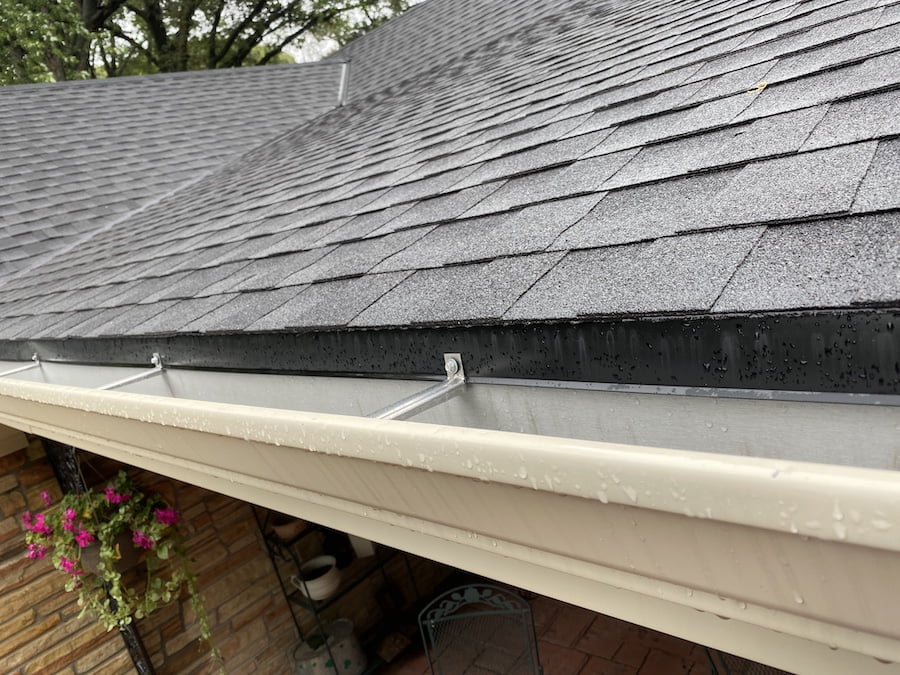 Bee Cave Siding and Gutter Services
Siding and gutters are essential for your home, and if they are left unrepaired it could result in moisture damage. Elite Roofing & Restoration offers siding and gutter services for residential roofs in Bee Cave. Not sure if you need siding repaired? Some telltale signs of damaged siding include cracks, dents, fading color, and rust. 
As a local siding repair and gutter installation company, we pride ourselves on working closely with our customers to give them a look they'll love while setting their home up for success against further exterior damage.
Contact Elite Roofing and Restoration
We strive to make our customers know they are our number one priority! 
Elite Roofing and Restoration gets the job done right the first time. We're a locally owned and USA-proud roofing company that provides the highest quality materials and service in Bee Cave, Texas. Contact us to start your hassle-free experience today!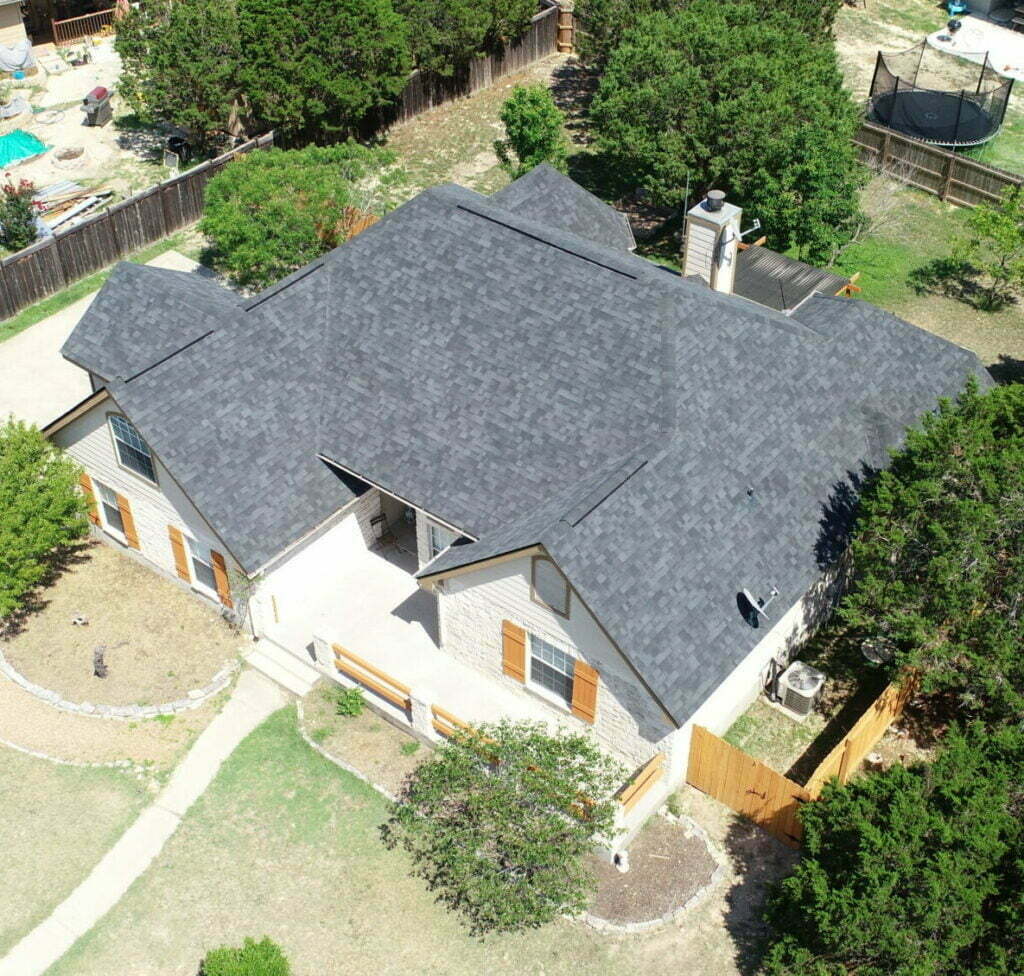 Contact Information
Get in Touch
Serving Hill Country
Hays County and Surrounding Austin Area
Contact Form
Send Us Message