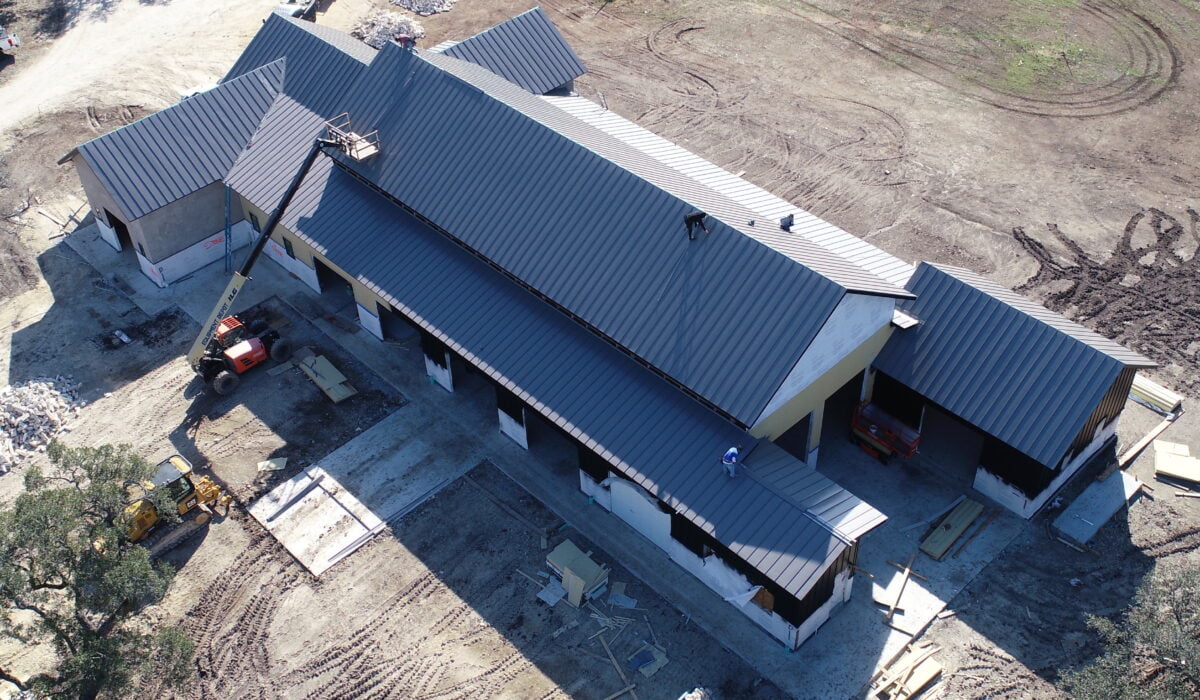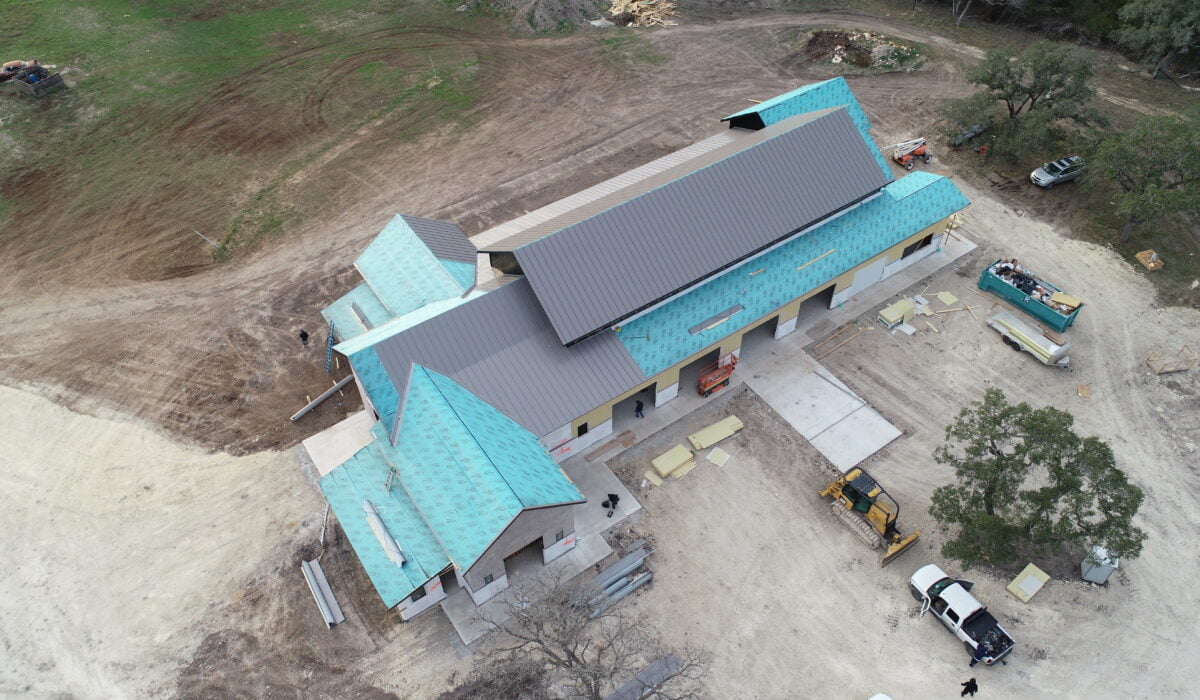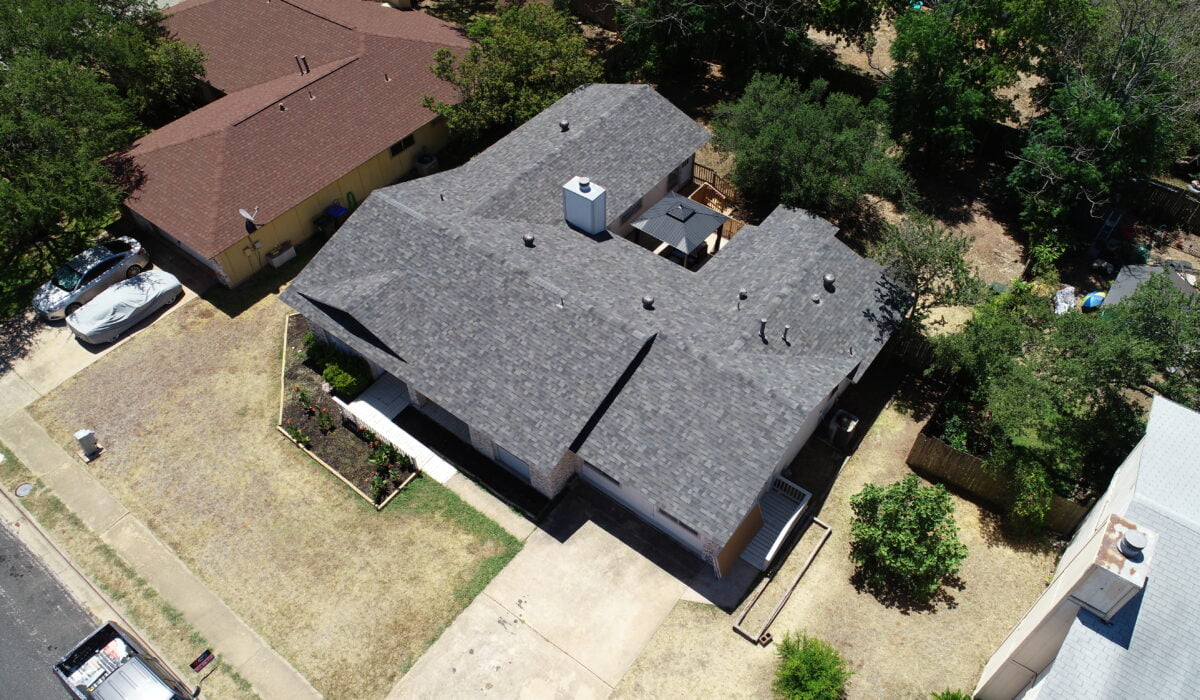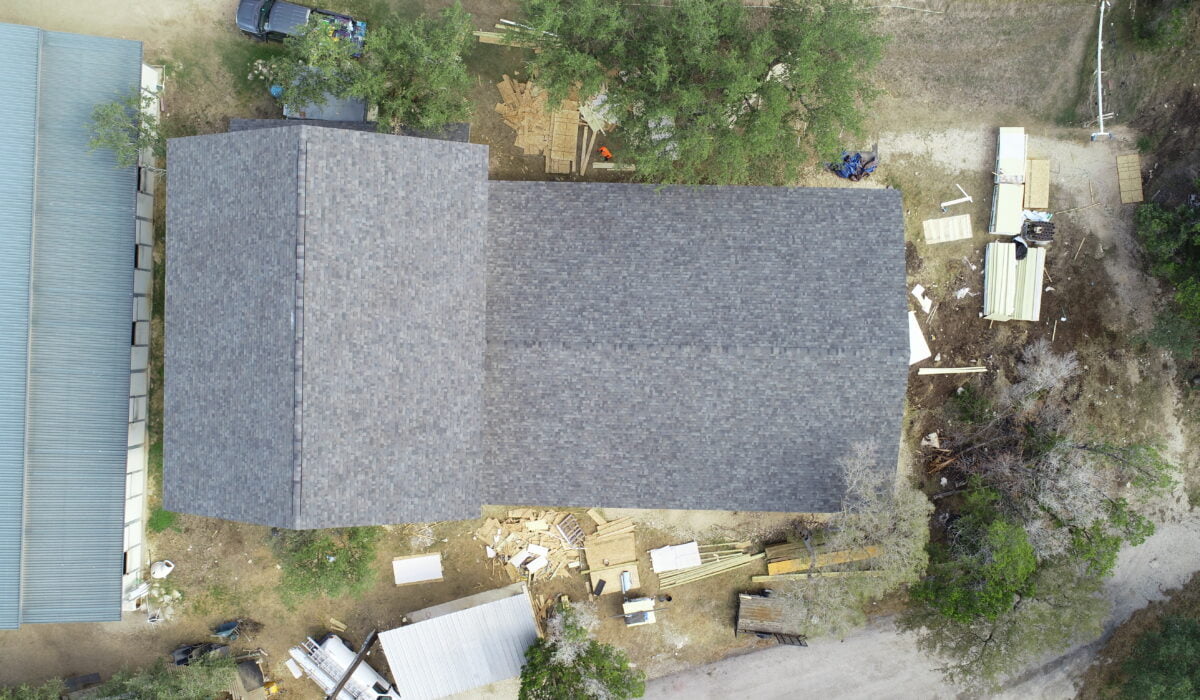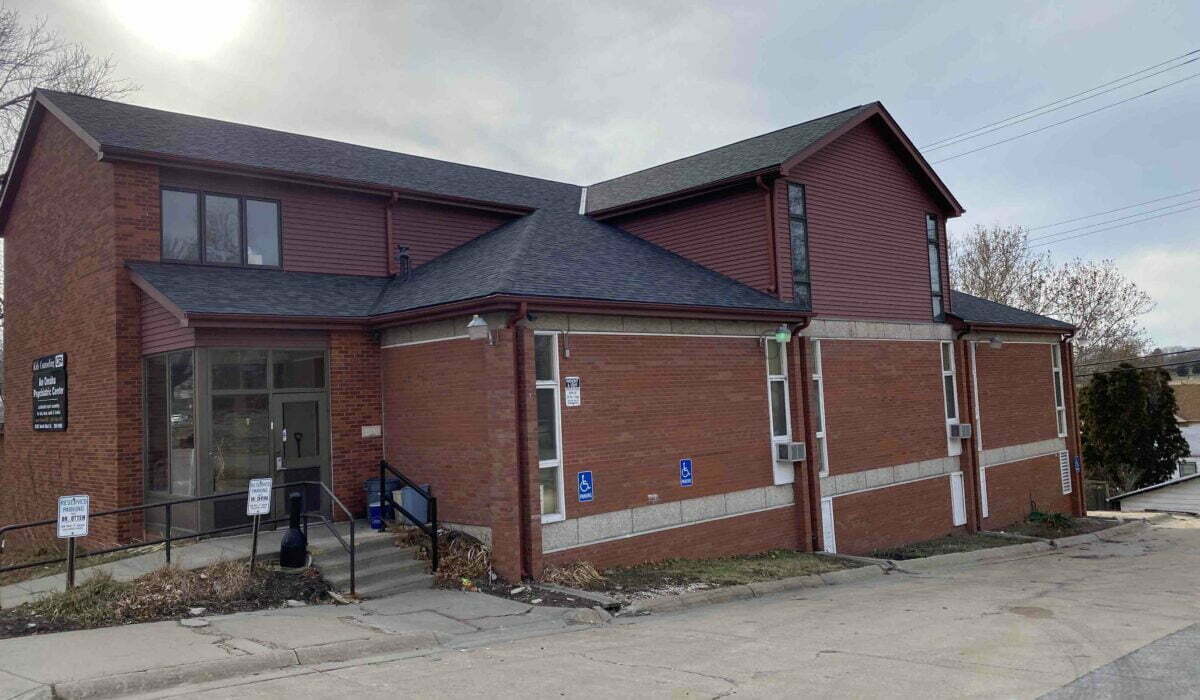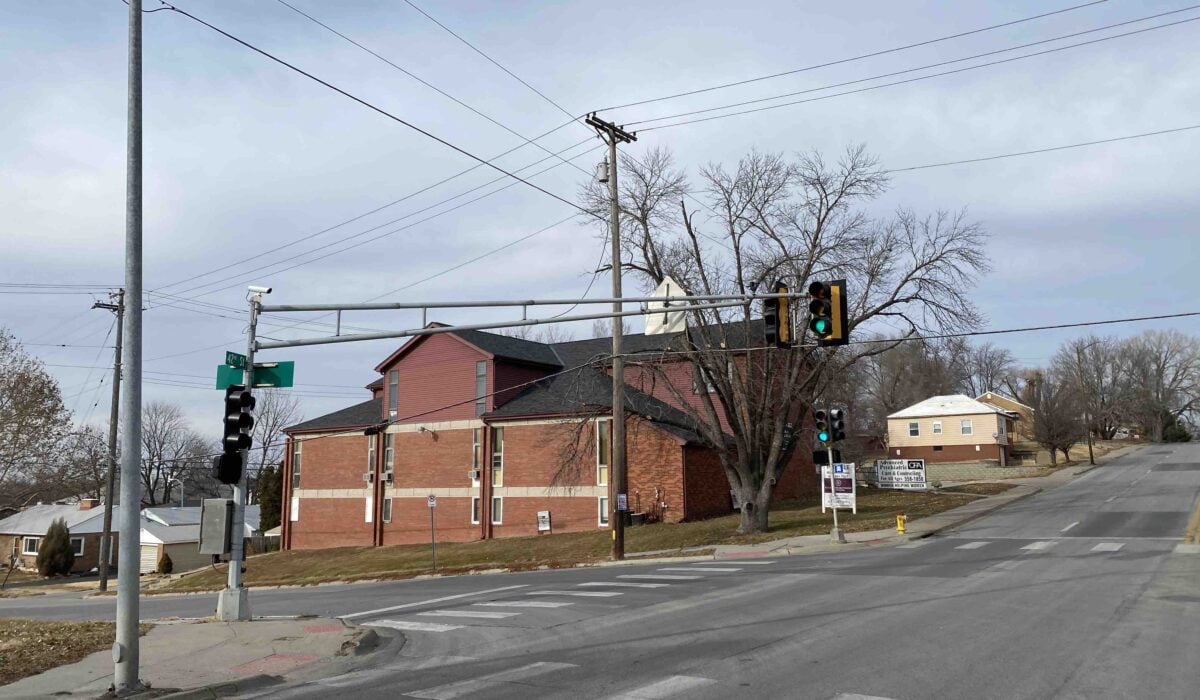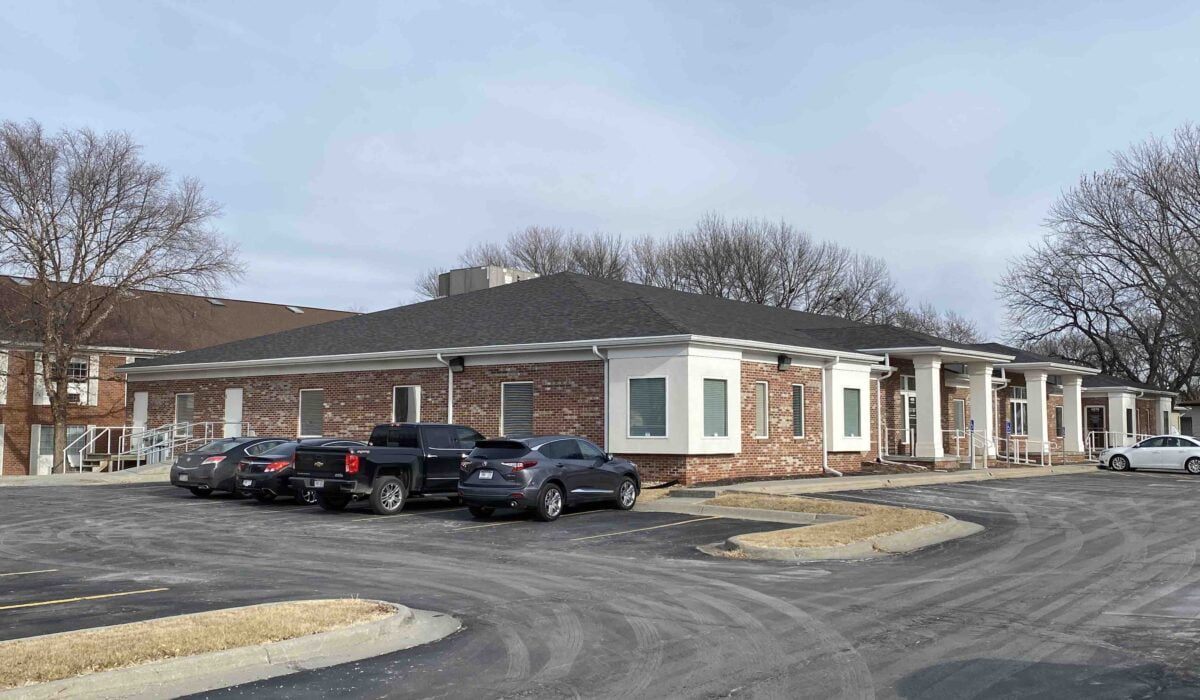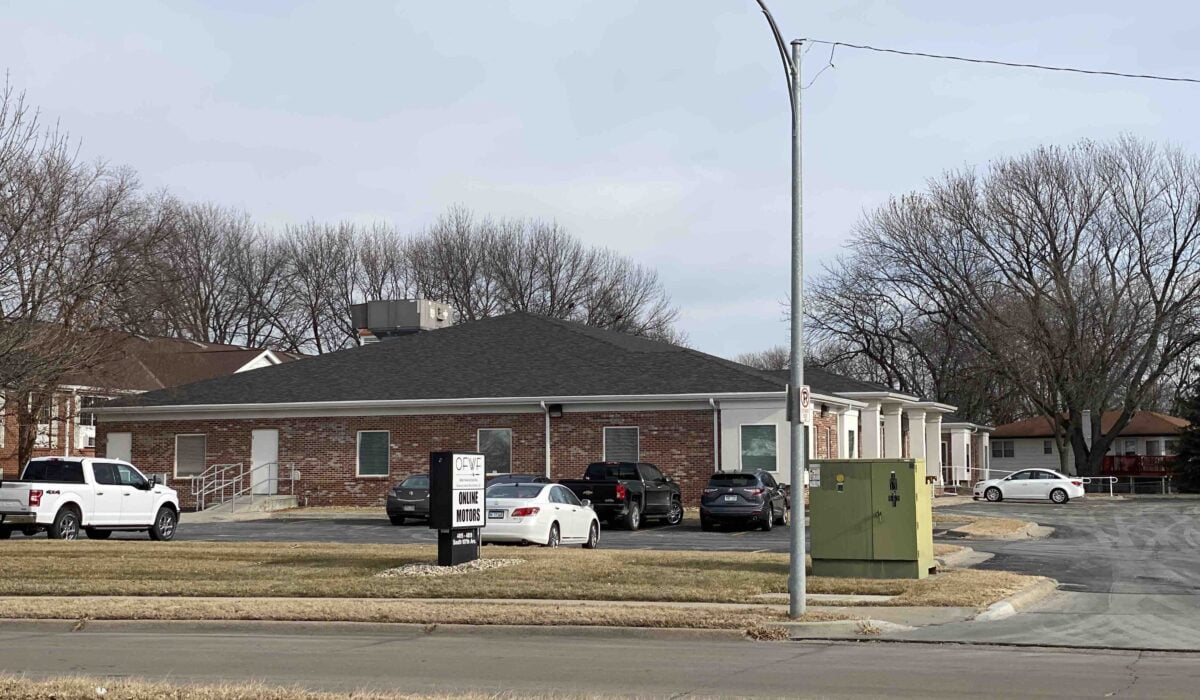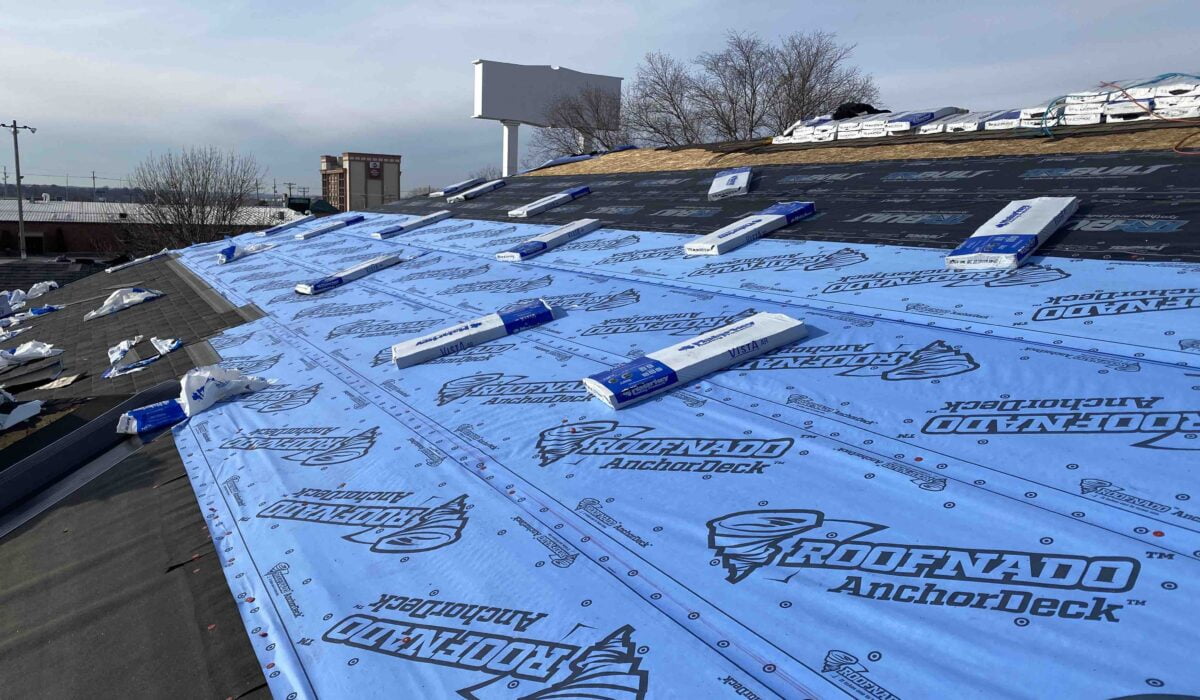 Commercial Roofing Contractors
Elite Roofing and Restoration offers only the best for your commercial roofing needs. As experienced commercial roofing contractors, we offer a variety of high-quality roofing materials and services to provide you with the best roofing in Texas.
We offer free estimates using the latest technologies to provide a better experience for our customers from beginning to end. With this technology, we can see the final outcome of any new roof using a 3D model of your property so you know what to anticipate before any work is done.
Our customers are our number one priority. You can rest assured knowing that no matter what commercial roofing services you need, our expert roofers will get the job done quickly and efficiently.

Commercial Roofing Services
No matter what kind of commercial roofing job you need, Elite Roofing and Restoration has got you covered.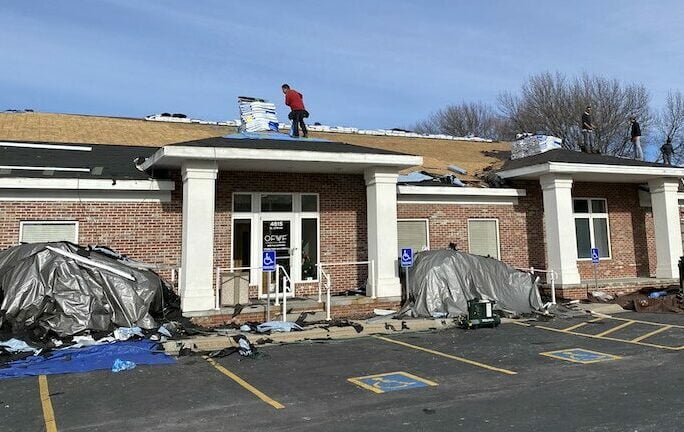 Thermoplastic Polyolefin (TPO)
Thermoplastic Polyolefin or TPO roofing for short is a single sheet of heat-reflecting white membrane for an easy roofing solution. We often recommend this roofing style to businesses with a flat or low sloped roof. This style of roofing is typically for businesses or buildings with a low slope that will not drain water as quickly which is why TPO is made of waterproof material. If you are unsure if TPO is what you need, call us today for a free consultation. 
Contact Our Commercial Roofers Today for a Free Estimate
Learn why many companies trust Elite Roofing and Restoration with all their commercial roofing needs. We guarantee that you will receive the best quality materials and services Texas has to offer. Contact us today for a free estimate and see how the finished project will look.