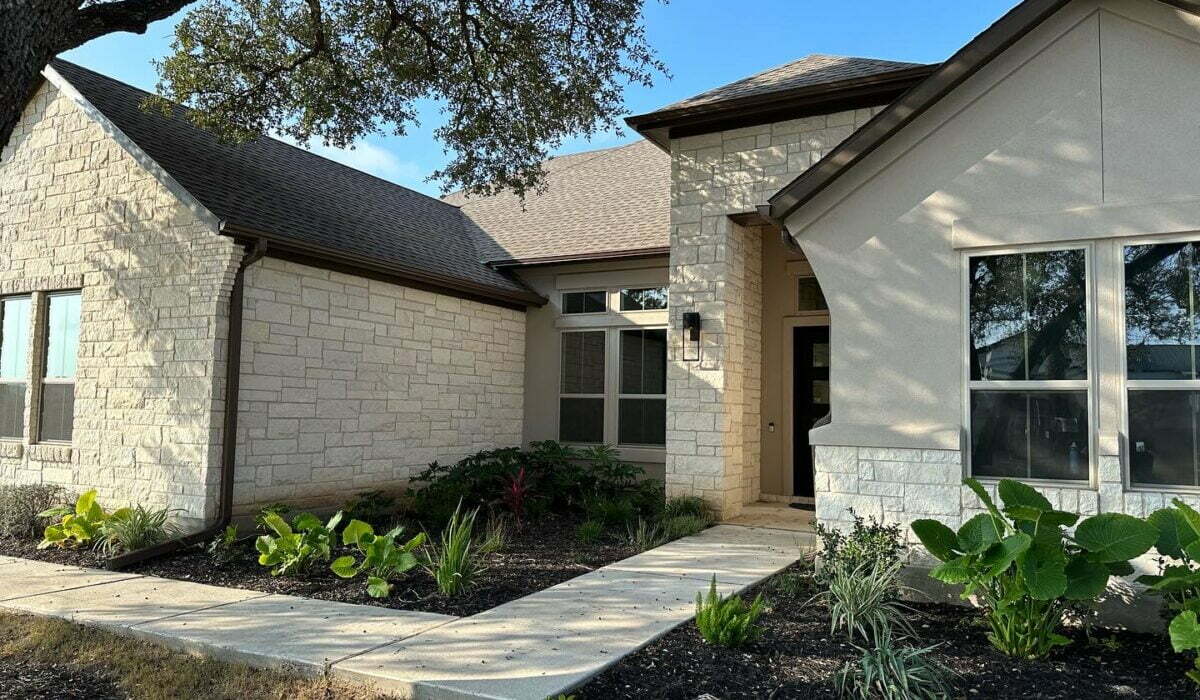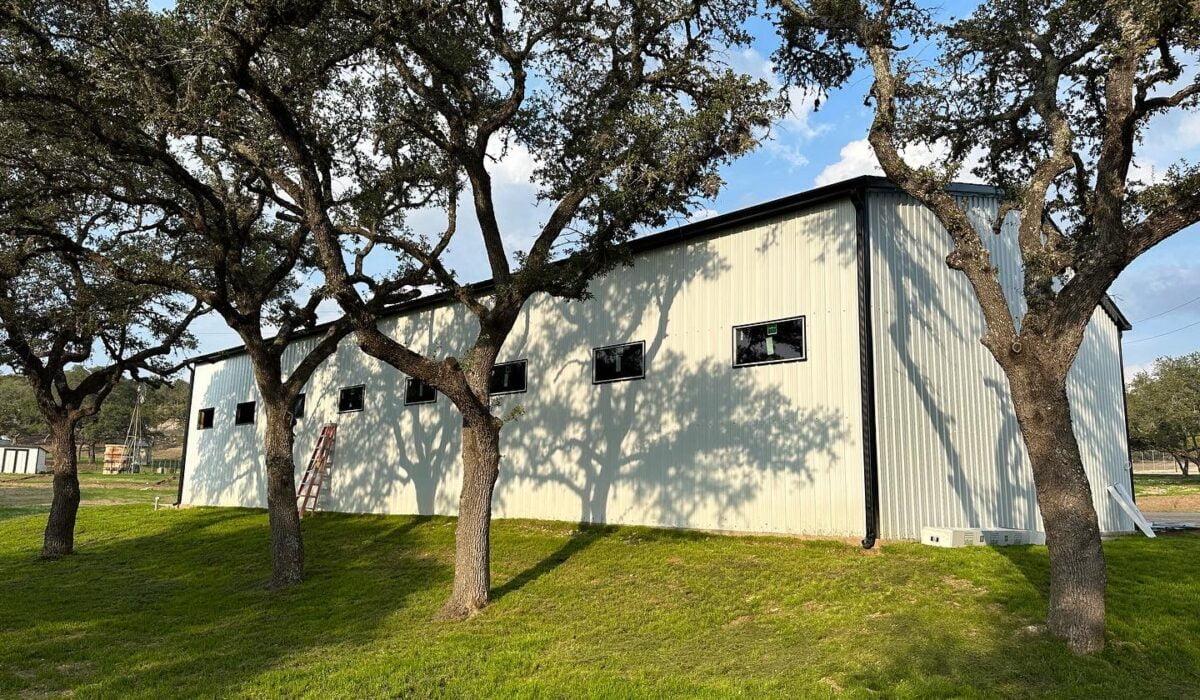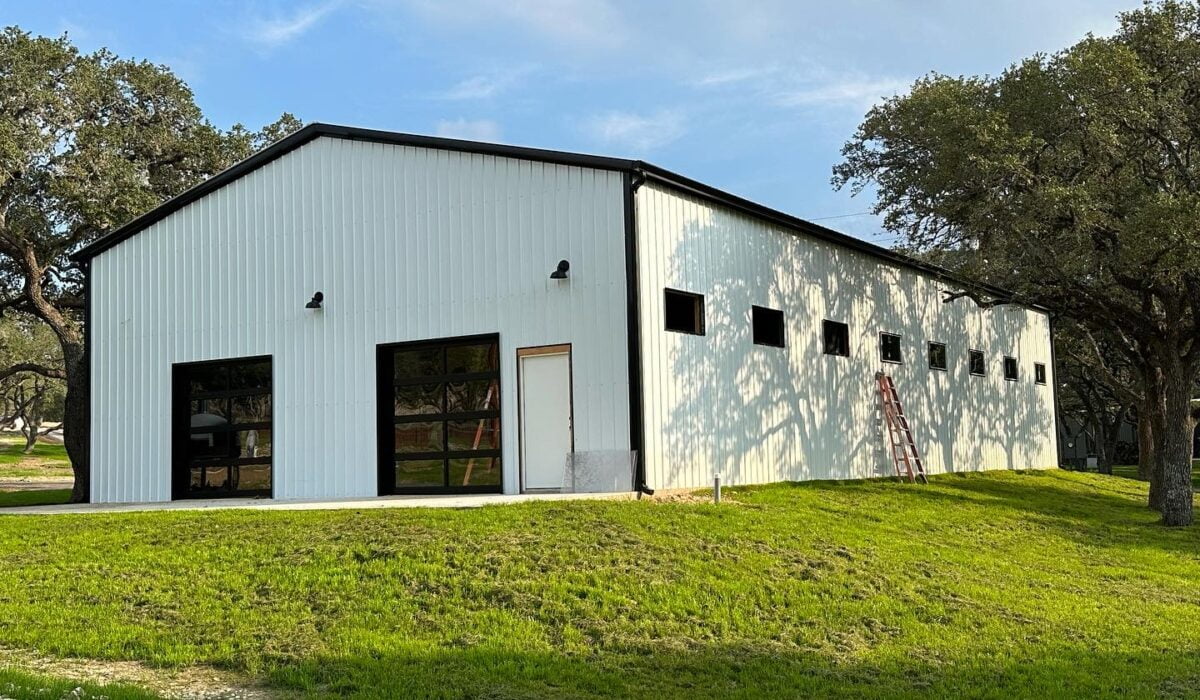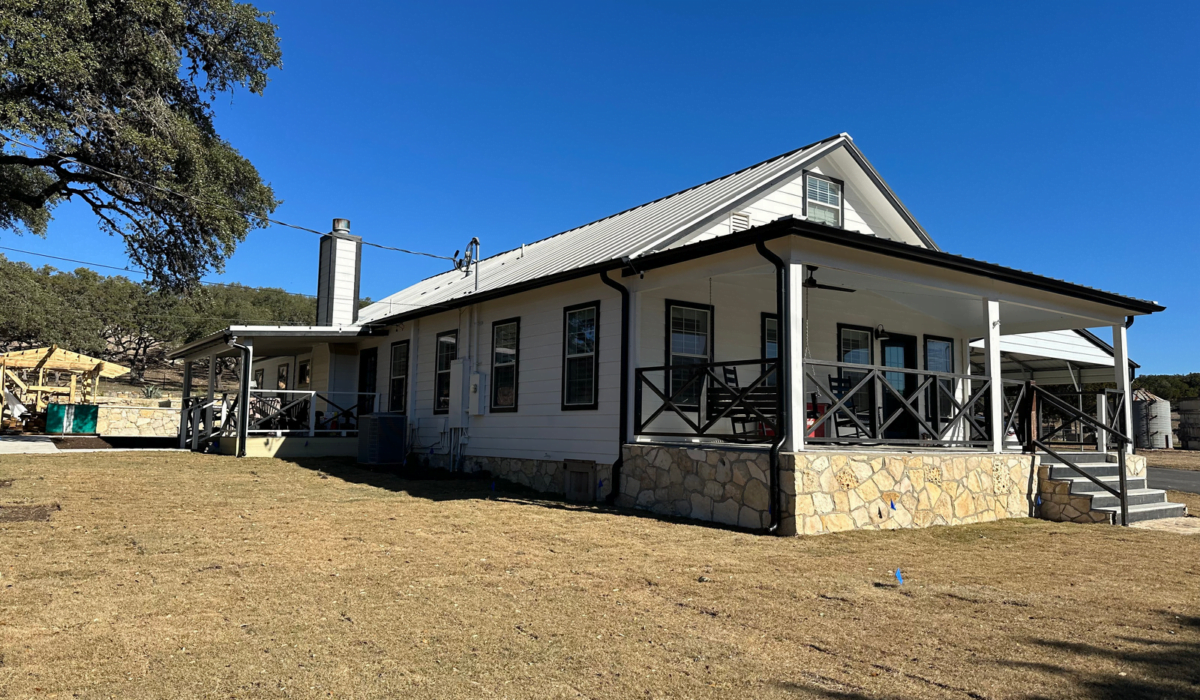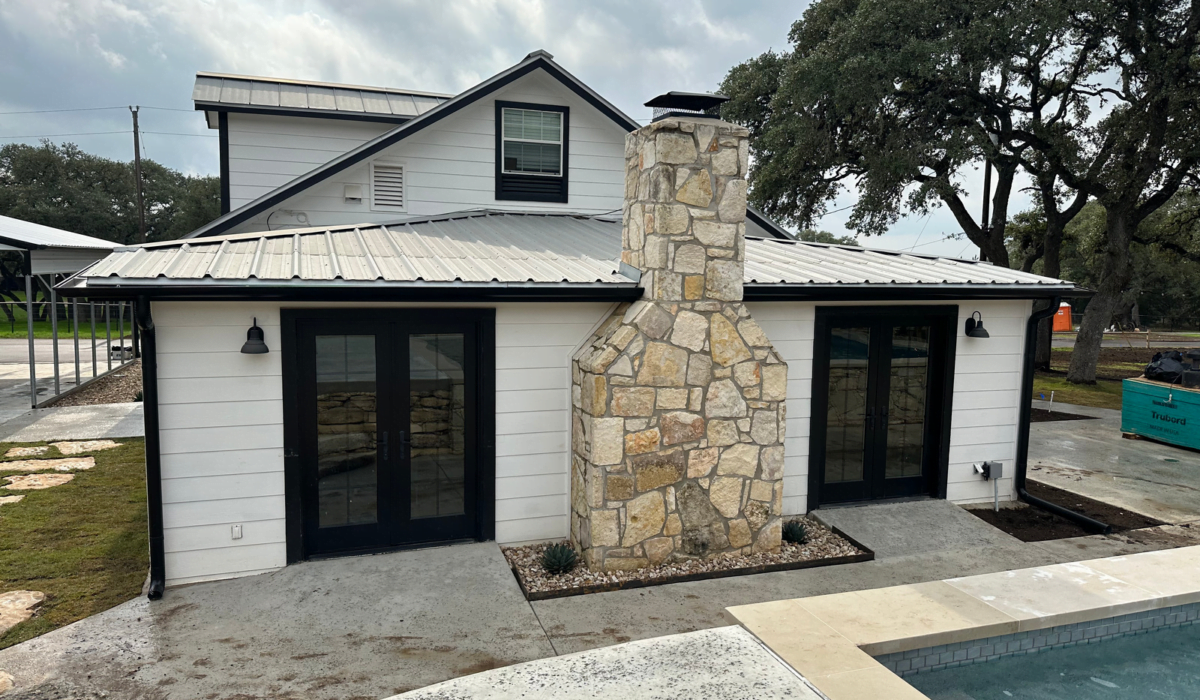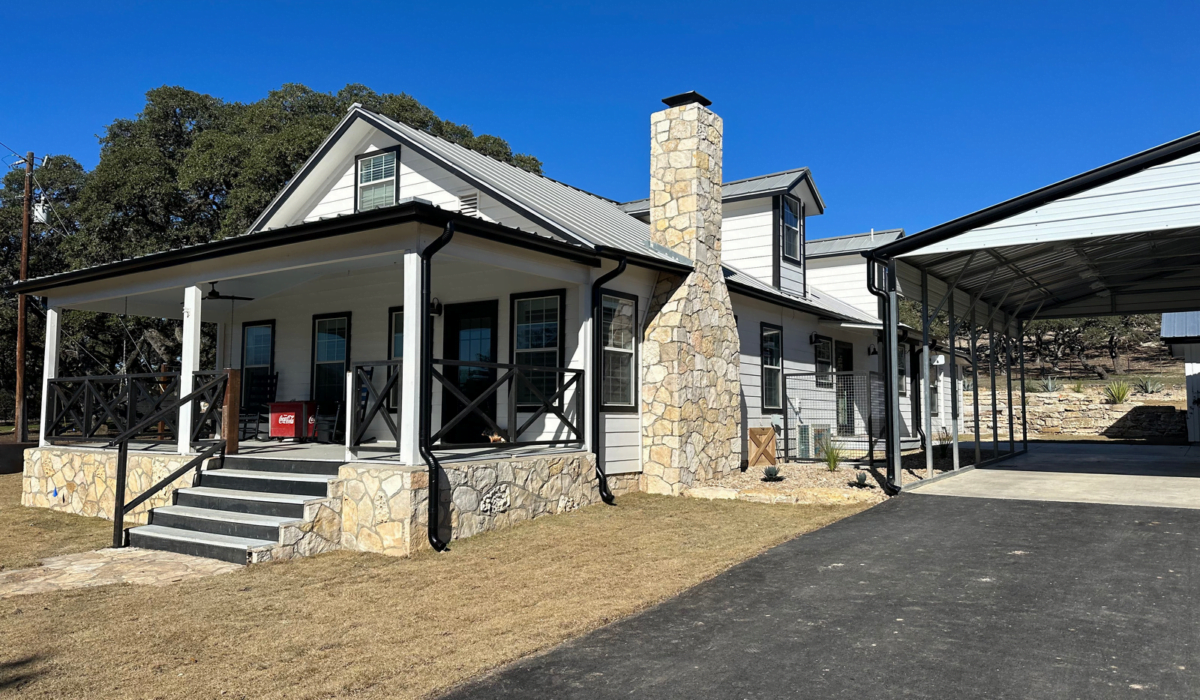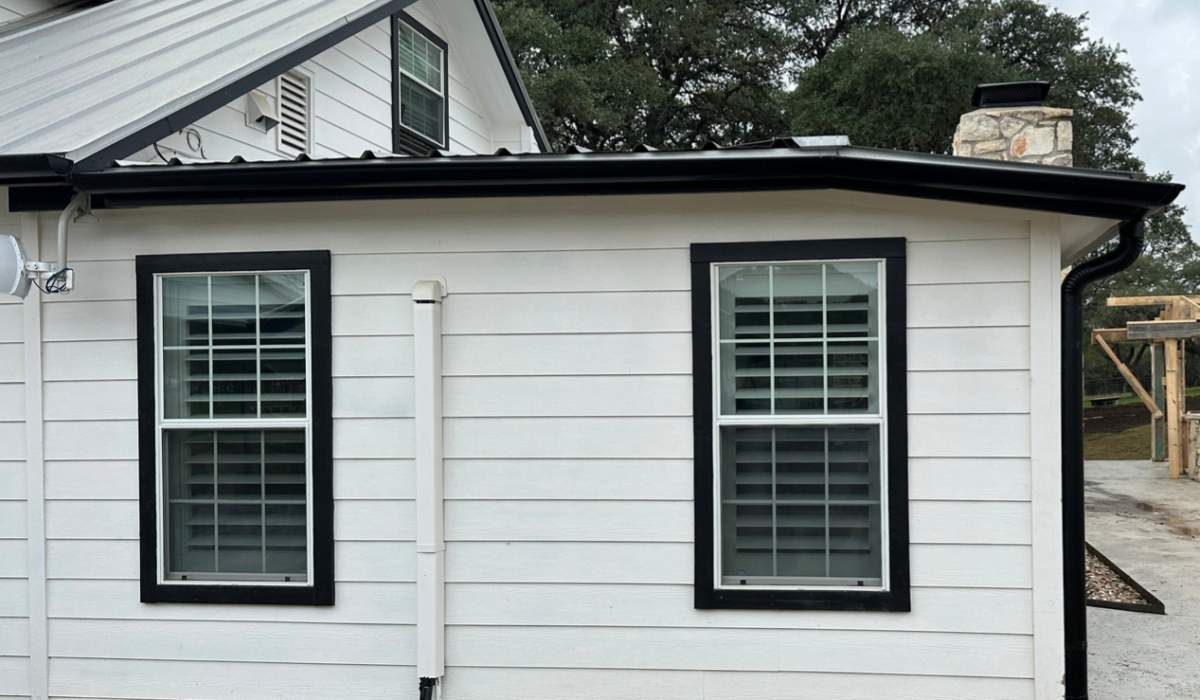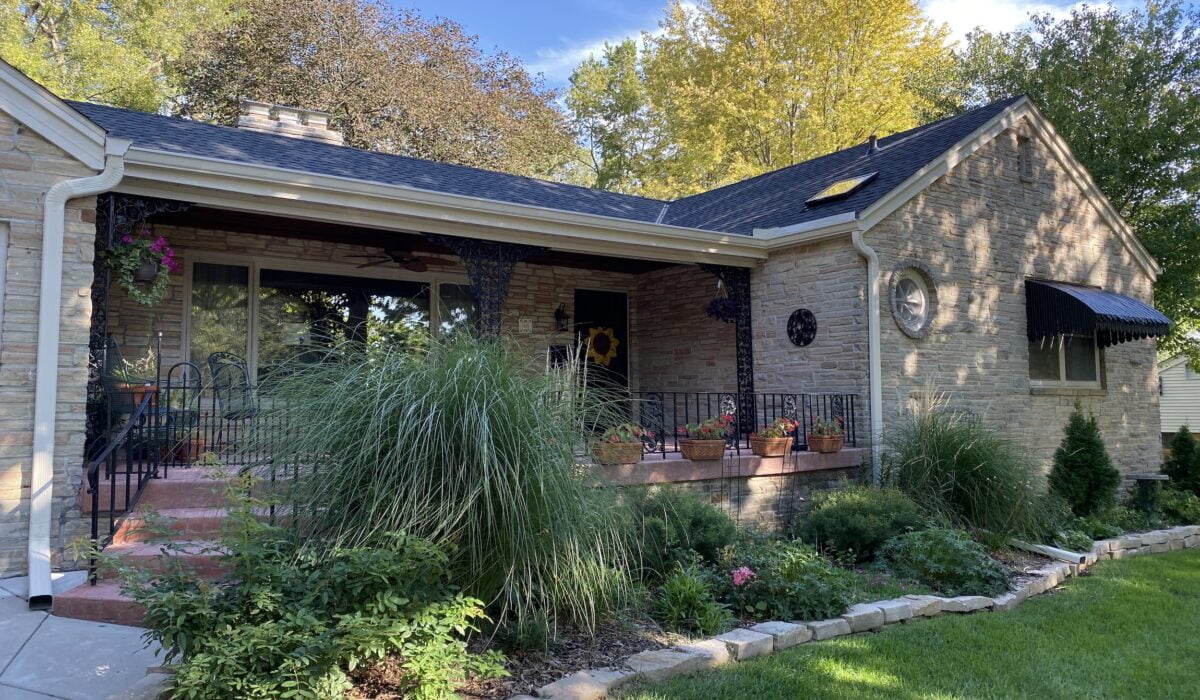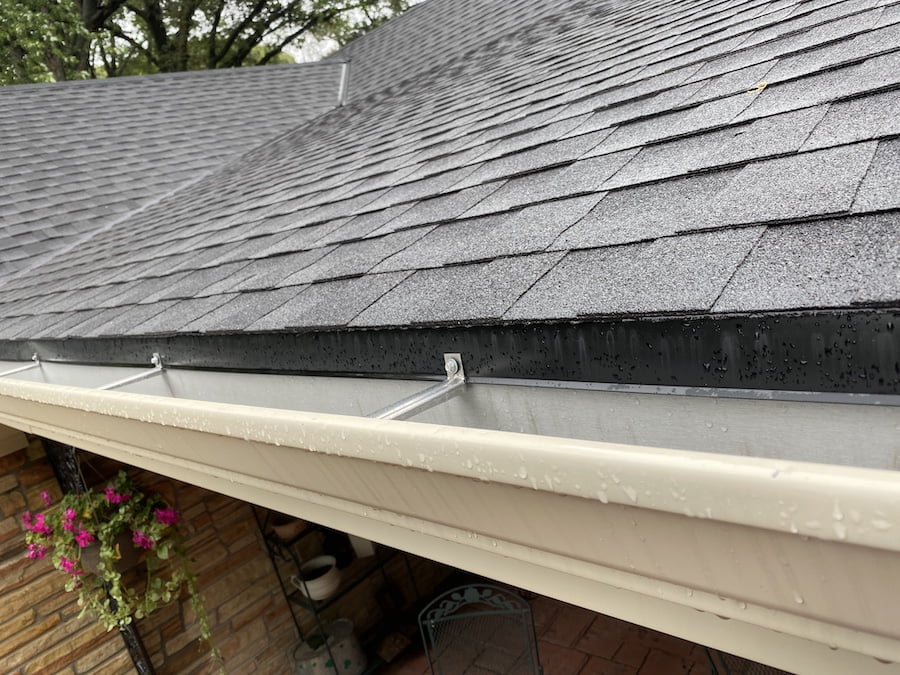 Replacement Siding & Gutter Services
Elite Roofing and Restoration offers siding and gutter services for residential roofs. Siding and gutters are essential for your home, if they are left damaged it could result in moisture damage. We can help replace siding on your house or install new gutters to give your home a completely new look.
As a gutter company and siding installation contractor, we've replaced broken siding and gutters to help our customers protect their homes and keep their properties in good condition. As a local siding company, we pride ourselves on working closely with our customers to help them get the look they want.
We strive to make our customers know they are our number one priority! We are honest and transparent when communicating about our work and pricing. Our customers can be assured that no matter the repair need, their home can be trusted with our expert team will get it done quickly and professionally.
Siding & Gutter Replacement Signs
Not sure if you need siding or gutter replaced? There a few telltale signs you can look for if you're considering calling for expert help.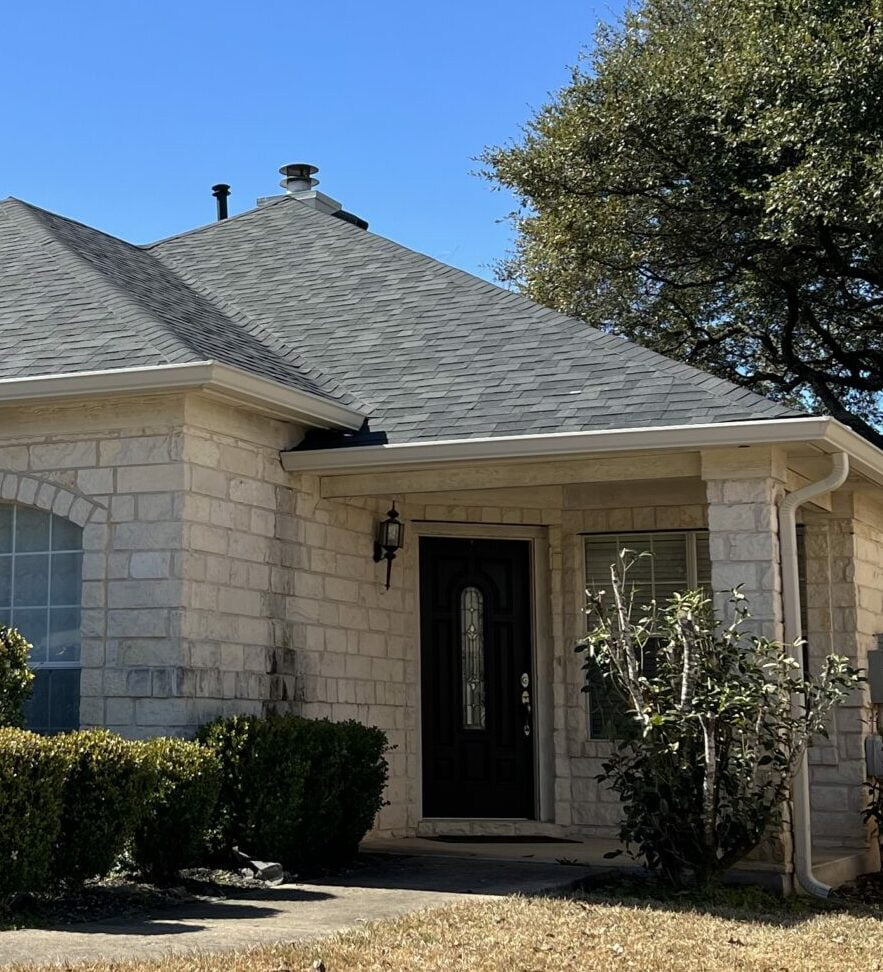 Advanced 3D Modeling for a Complete Look
One of the hardest parts of deciding to replace your siding or gutters is understanding what your home will look like after the project is completed. Should you choose the same style and color of siding or go with something more modern to update your home's look?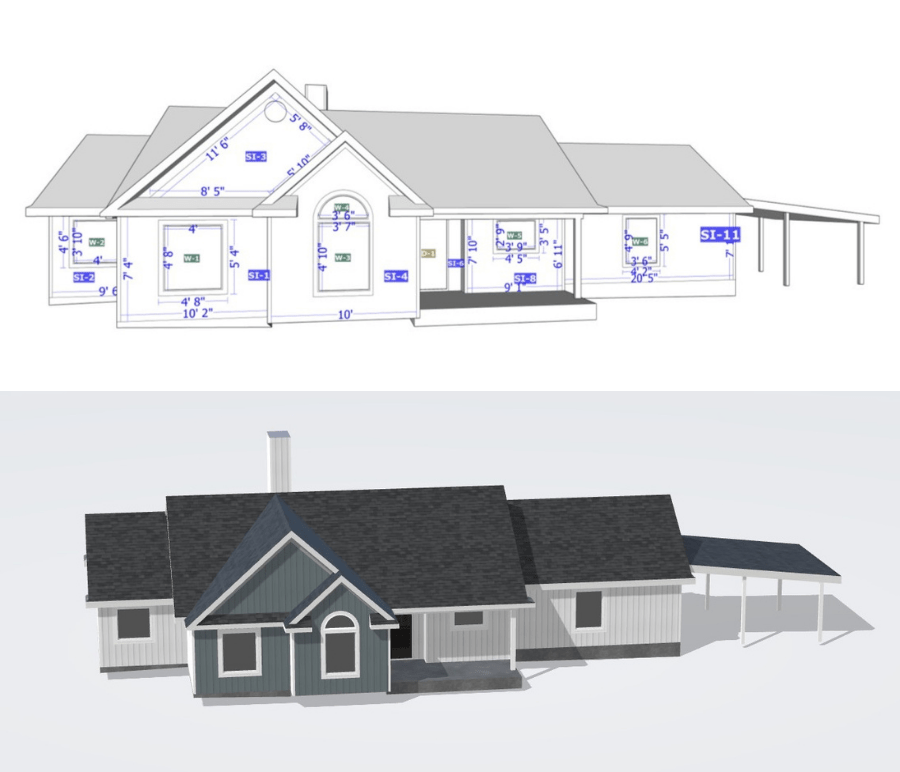 Our siding contractors can help you understand what your home will look like with siding replacement and new gutters installed with 3D modeling. Using analysis of your home's shape and size, we can show you what home siding replacement could look like on your home.
Contact Elite Roofing and Restoration Today
Elite Roofing and Restoration can help you find the perfect siding or gutter solutions for your home. Contact us today to learn more about how we can help you with new siding or gutter installation. Fill out our form our call us today at 512-430-7141!